SPRING SALE 20% OFF ALL RETRO GAMING SYSTEMS!
All your favorite systems (SNES, N64, Sega, Playstation, Atari, and more!)

Highest quality emulation on the market!
30-Day Money-Back Guaranteed

Emulators and Games come Preinstalled with optimized settings to plug and play!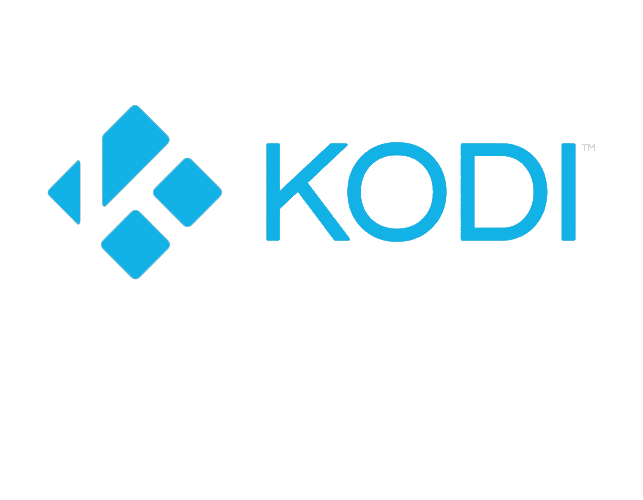 Access all your streaming apps on one device. Meet your new home entertainment system!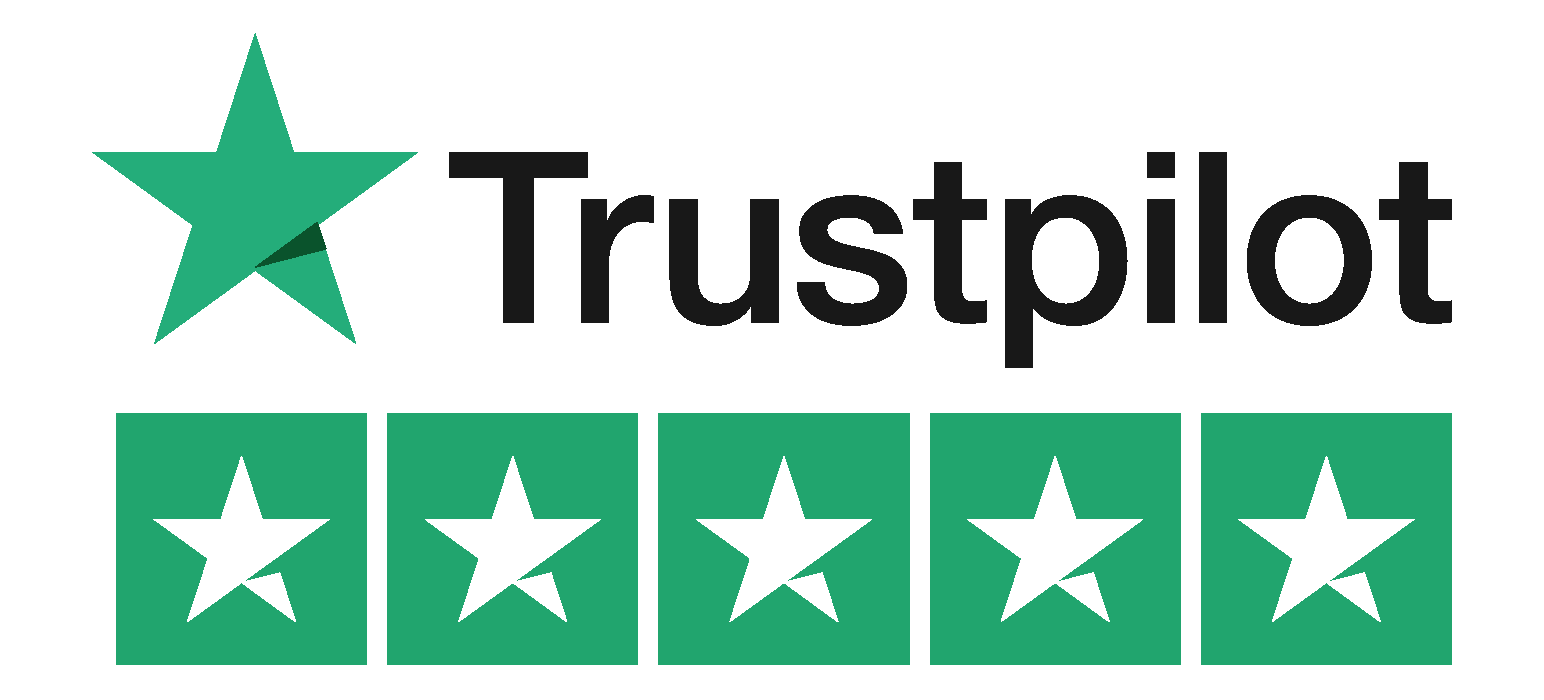 Verified 4.9 Stars on Trust-Pilot so you can buy with security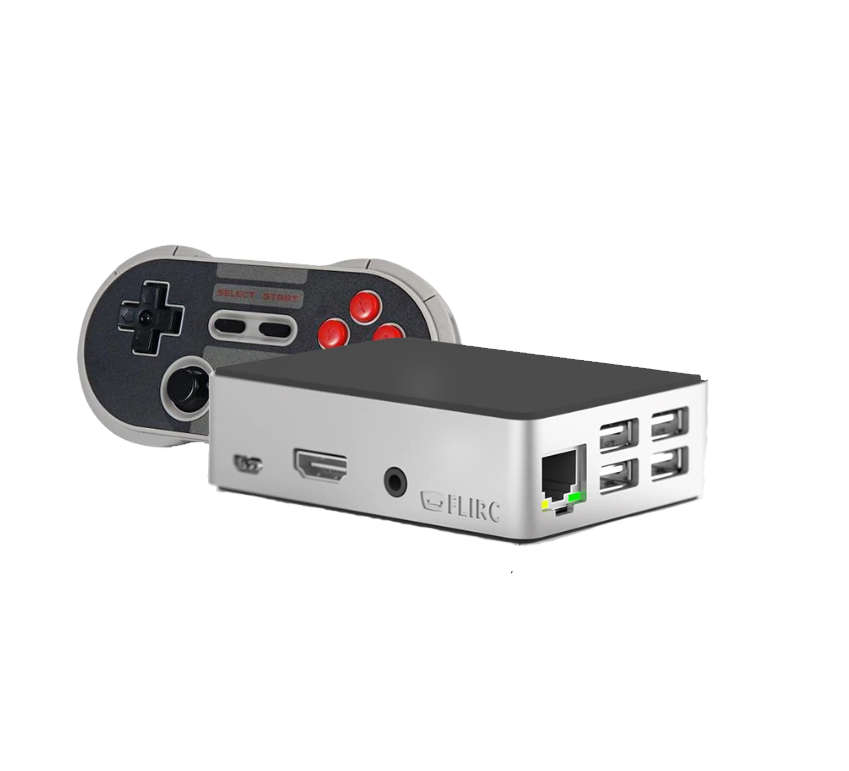 Meet your new favorite toy
How is this made?Retro-gaming consoles are tiny devices that packs a punch! It has over 20,000 games and 16 consoles included. The case we have chosen is the best available, and our controllers are incredible. Every case has a fan, and heat sinks to keep your hardware long lasting!

The consoles have an SD card installed which holds ALL your games, optimizations and save files. We've spent 1000s of hours optimizing these games individually to run as smooth as possible. We pride ourselves on creating the best and most optmized console available!

Mapped to work with all systems

New School Tech Old School Look

Play with up to 4 players wirelessly!
30-Day Money-Back Guaranteed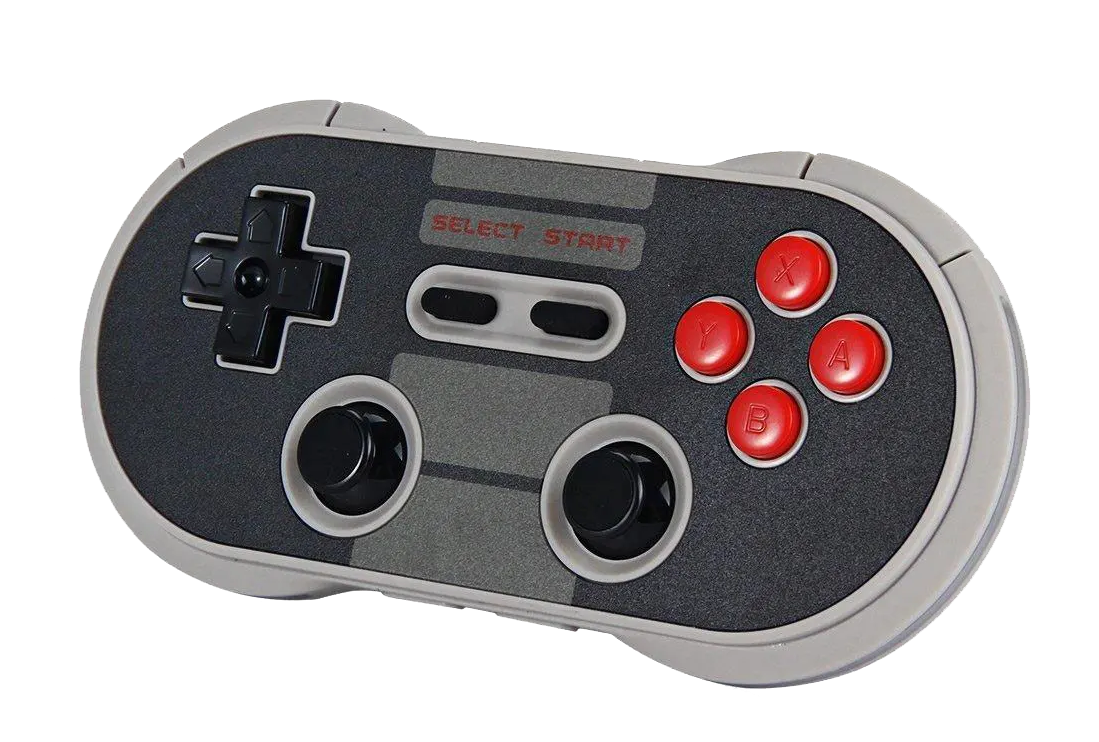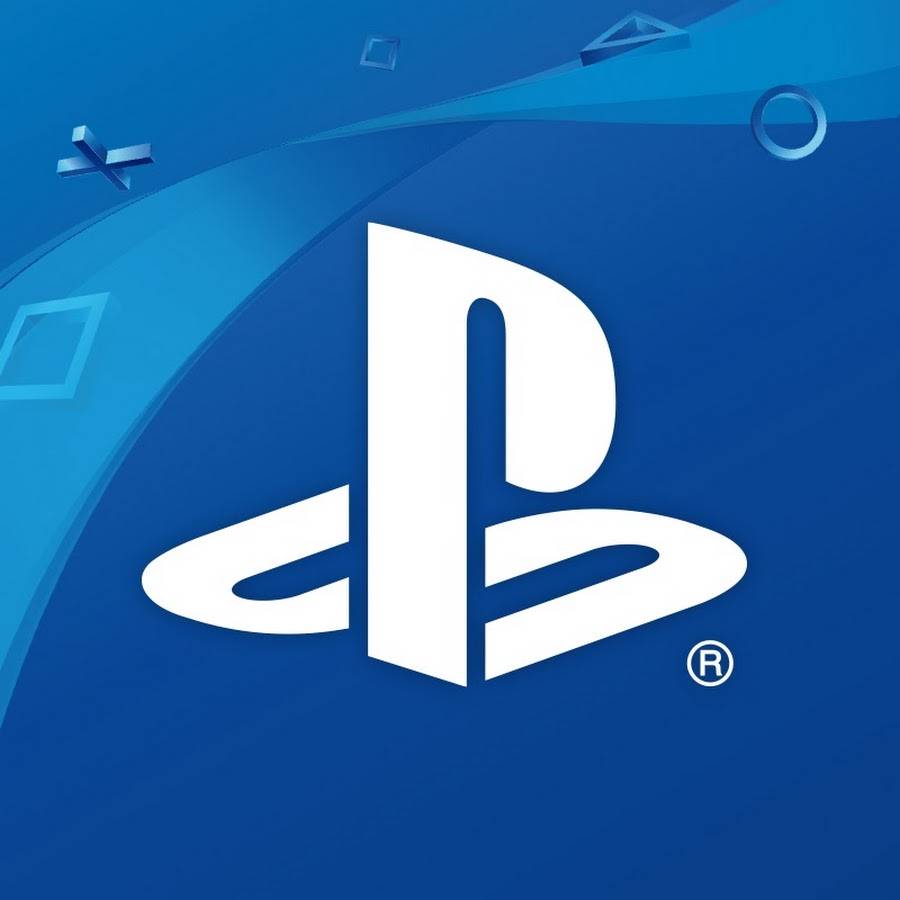 Playstation One - Top 25 Games *Message us or use your order notes to customize this list!*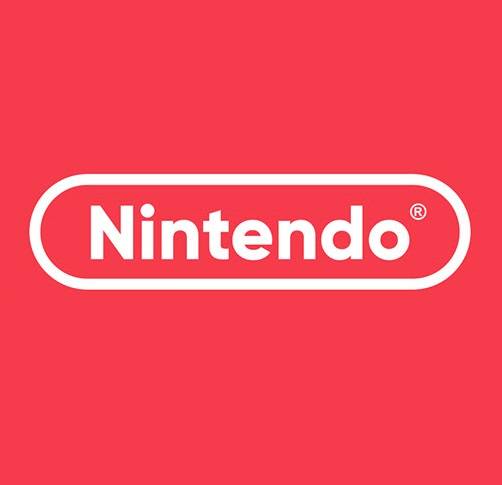 NES - Complete Library
Super Nintendo - Complete Library
Nintendo 64 - Complete Library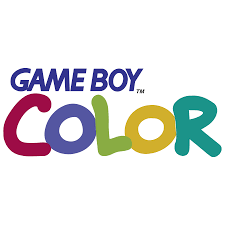 Game Boy - Complete Library
Game Boy Color - Complete Library
Game Boy Advance - Top 500
Nintendo DS - Top 500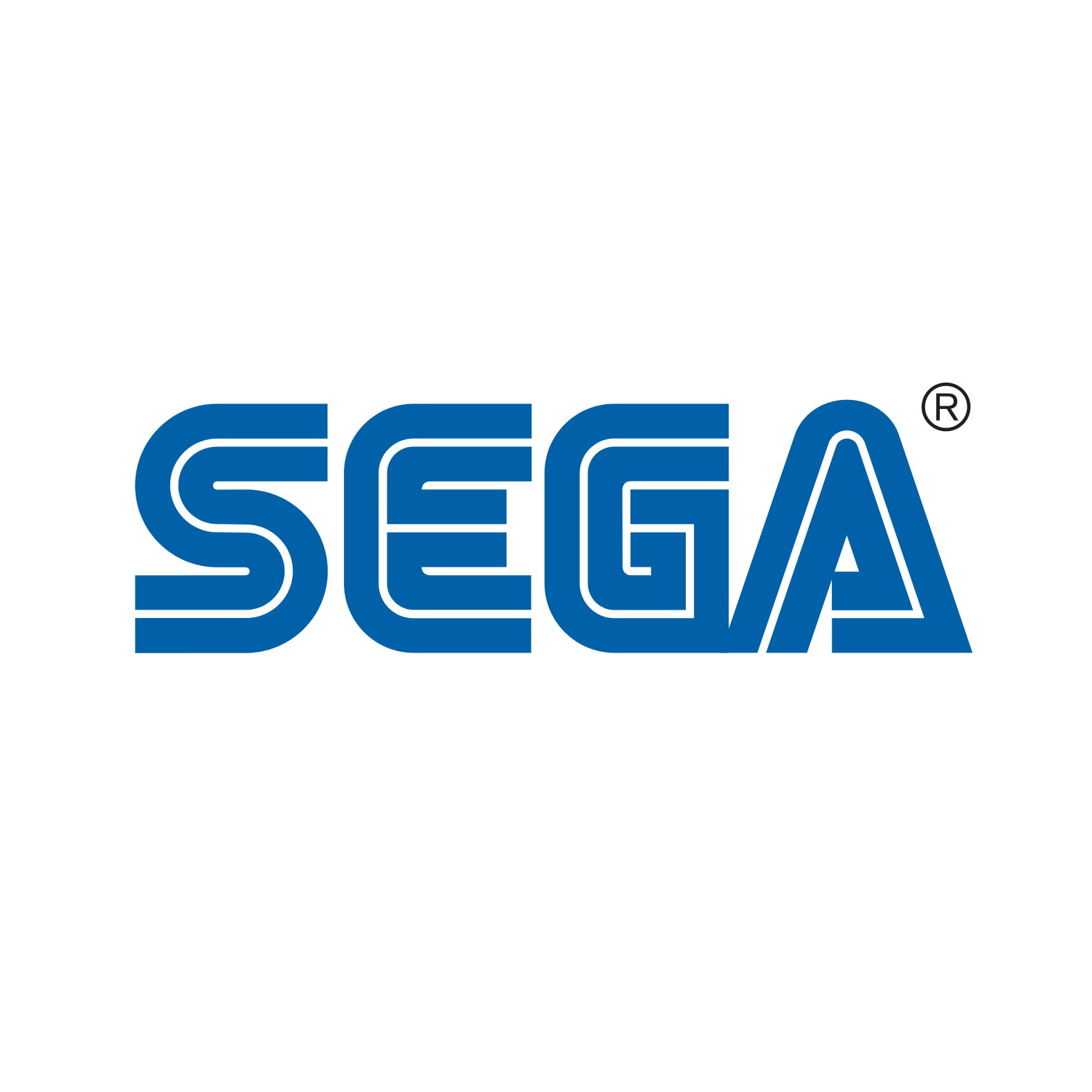 SG-1000 - Full Library
Master System - Full Library
Genesis - Full Library
Dreamcast - Top 25 Games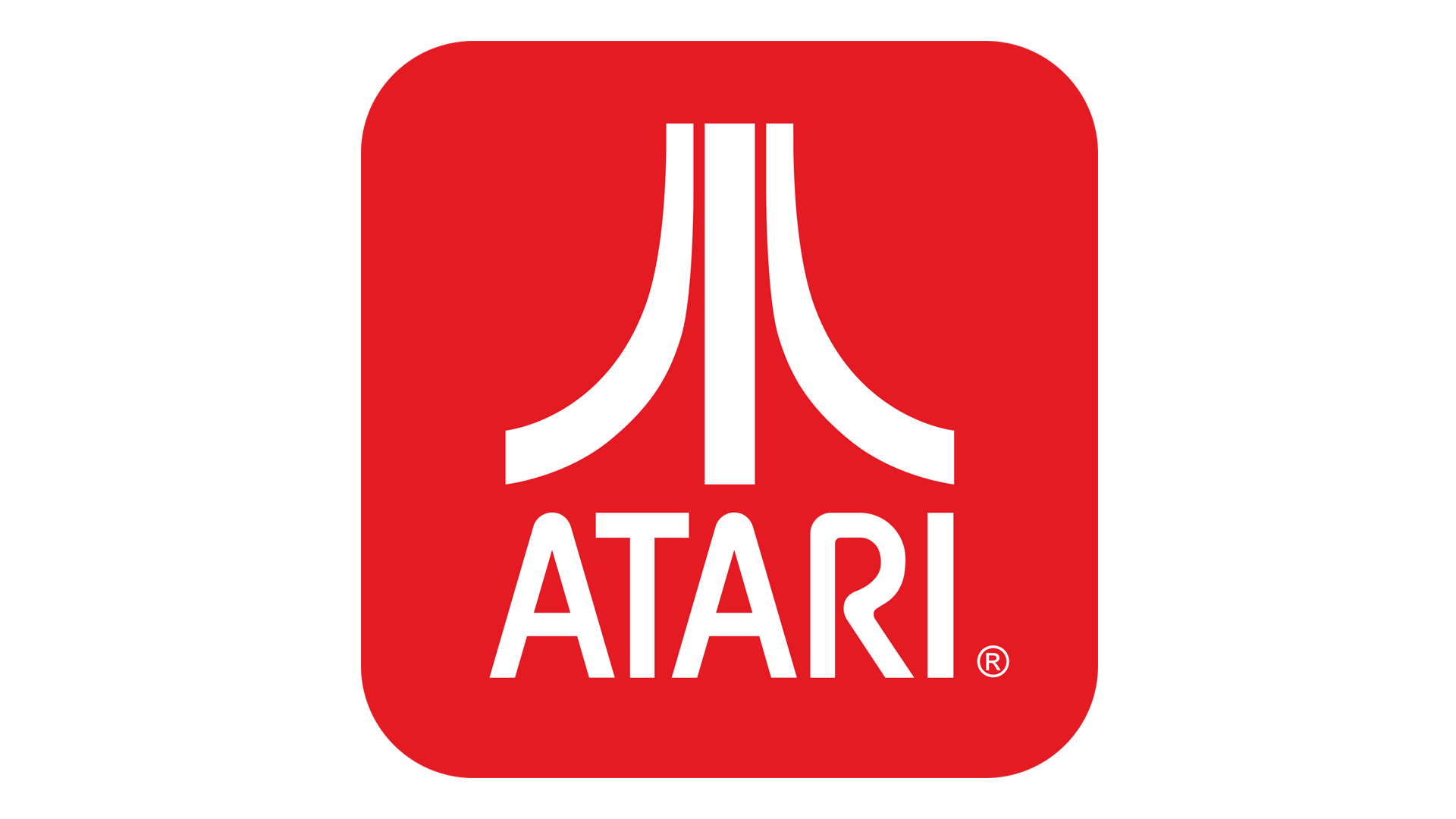 2600 - Full Library
5200 - Full Library
7800 - Full Library
Lynx - Full Library
Jaguar - Full Library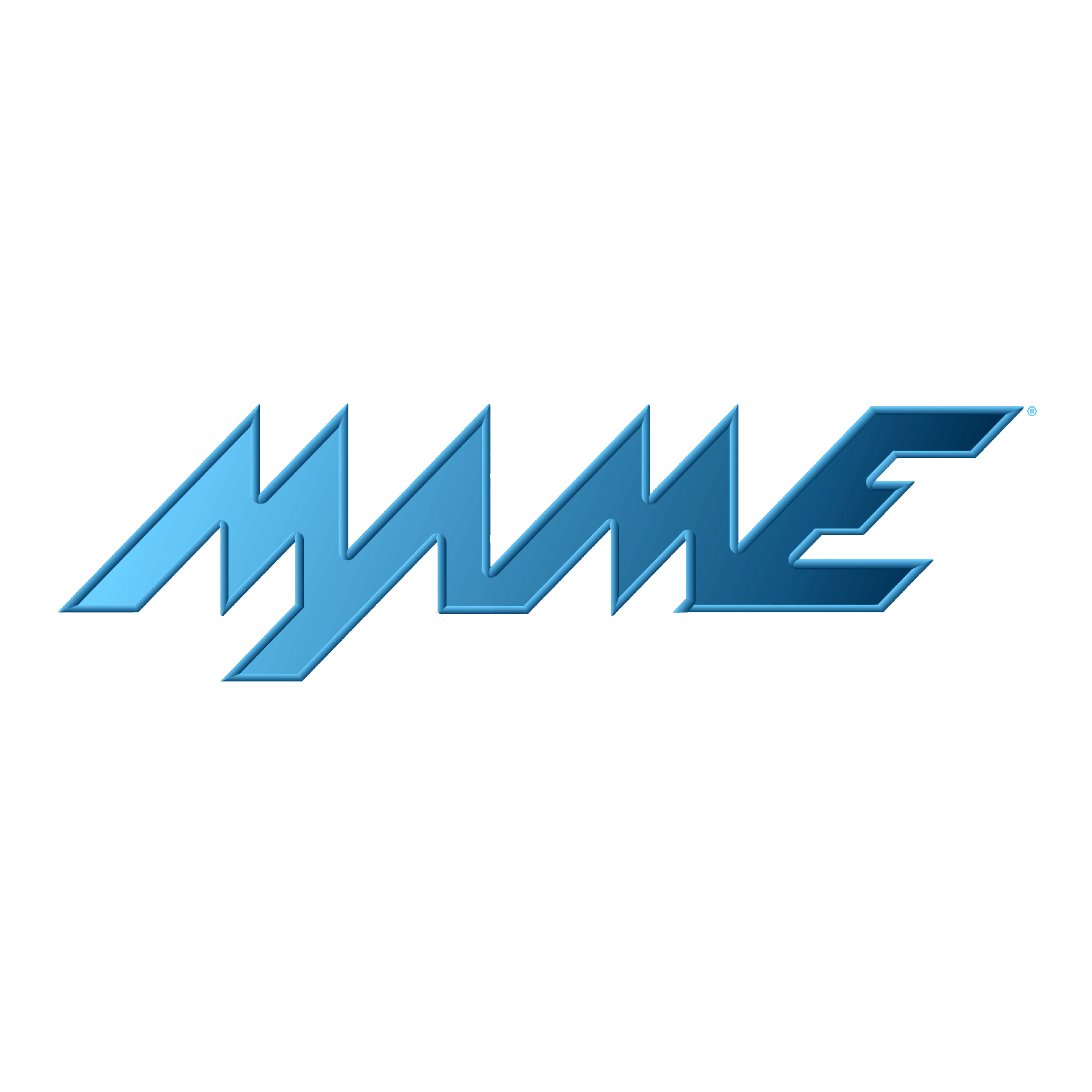 MAME - Over 4000 Games
NEO GEO - Top 250 Games
A huge library of arcade classics like the Simpsons Arcade game!
30-Day Money-Back Guaranteed
"I bought the Deluxe version for my husband for a gift and he loved it. I had a ton of questions obviously before I bought it and the customer service was quick to respond and helped me pick the best option. My husband loves it and his brother is looking to get one now too. I appreciate Retrodrive for helping me make the best choice!"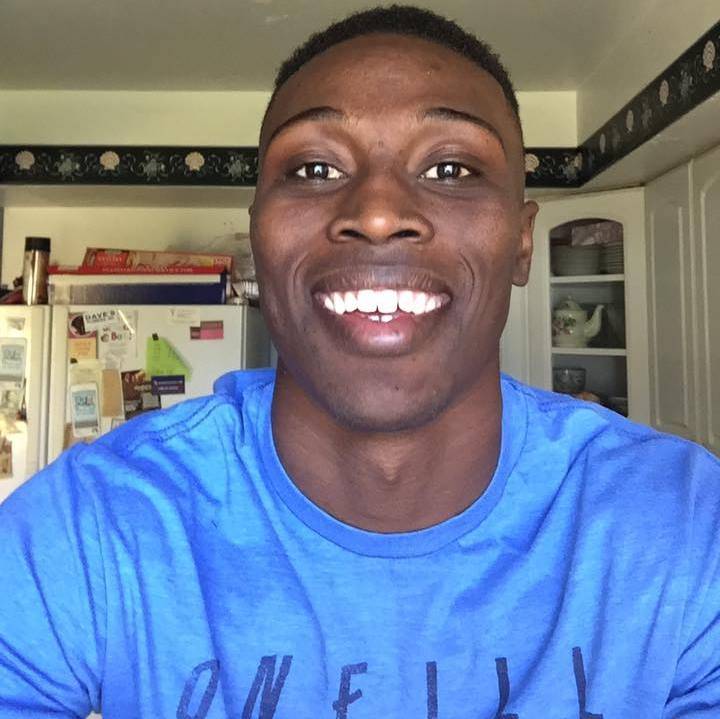 "I can go on and on about this device and the experience I had with Retro-Drive. These guys know their stuff! I've built my own device simliar to this before and I couldn't get Playstation games to run this good, whatever optimization and configuration they've done to the device really has the games running smoother than i've ever seen with emulation."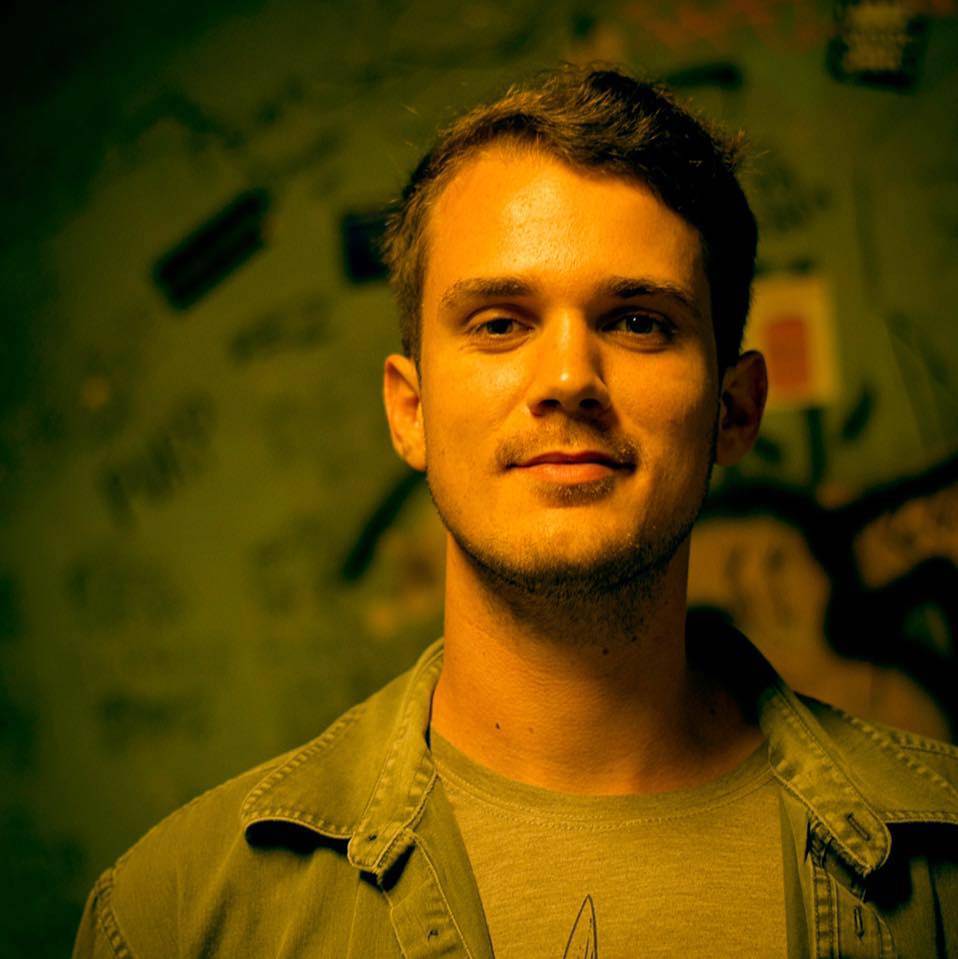 "No THANK YOU Aimee! I finally got everything plugged in today and the family is loving it!! Sorry about all the back and forth hassle but you got it fixed in no time! I'll let you know if we have any issues but I think we're happy over here."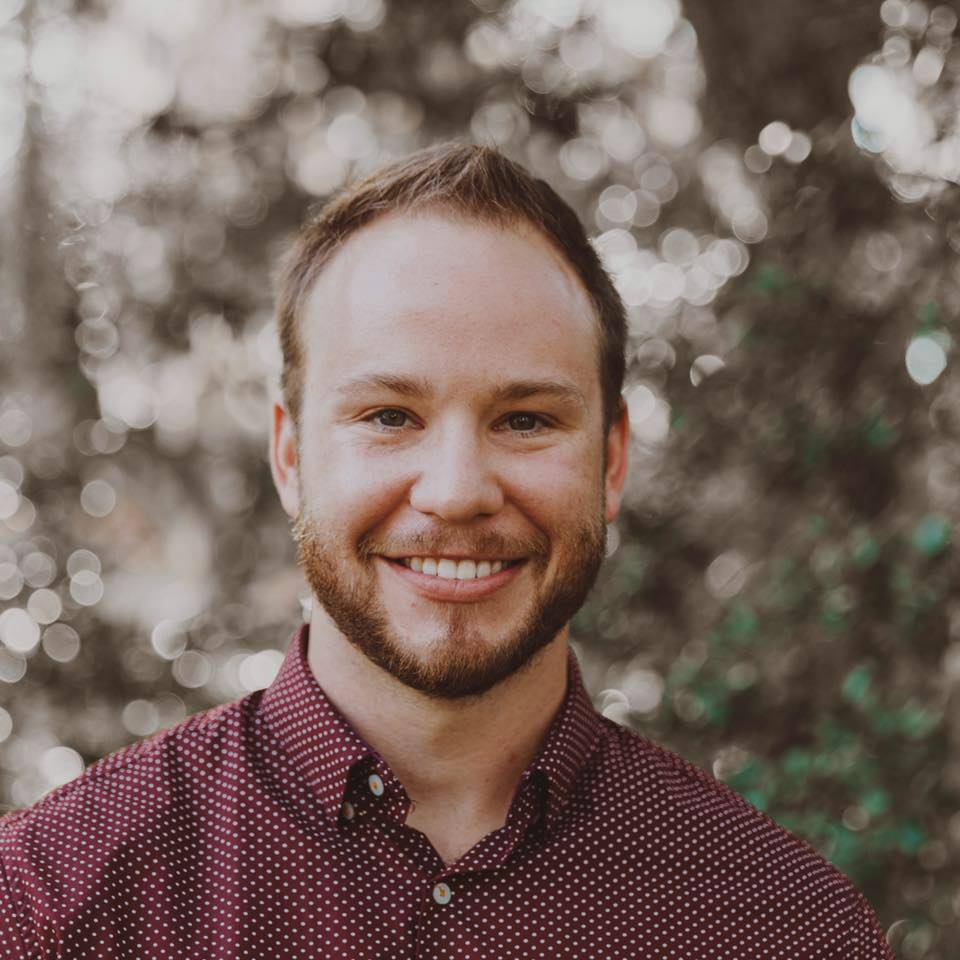 "After what felt like a long wait, about 2 weeks I finally got my device. It was worth the wait! I as skeptical of how many games would actually come on the device, but this thing seriously has ALL the games of the consoles they say. I can't imagine I'll be getting bored anytime soon with access to this many awesome games. Thanks so much!"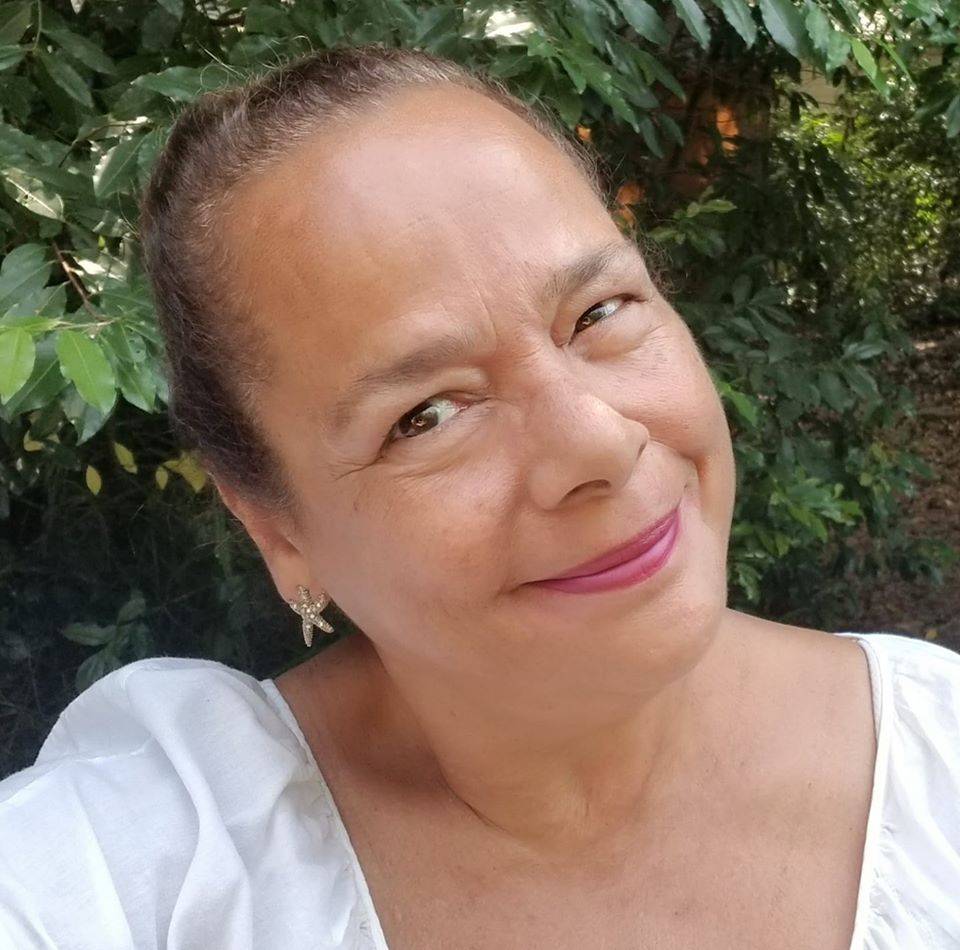 "I got this device and I thought I'd be able to play online multiplayer with N64 games. It doesn't look like there is anyway to do that, but the game selection is insane and having some friends over for some co-op gaming is a blast now."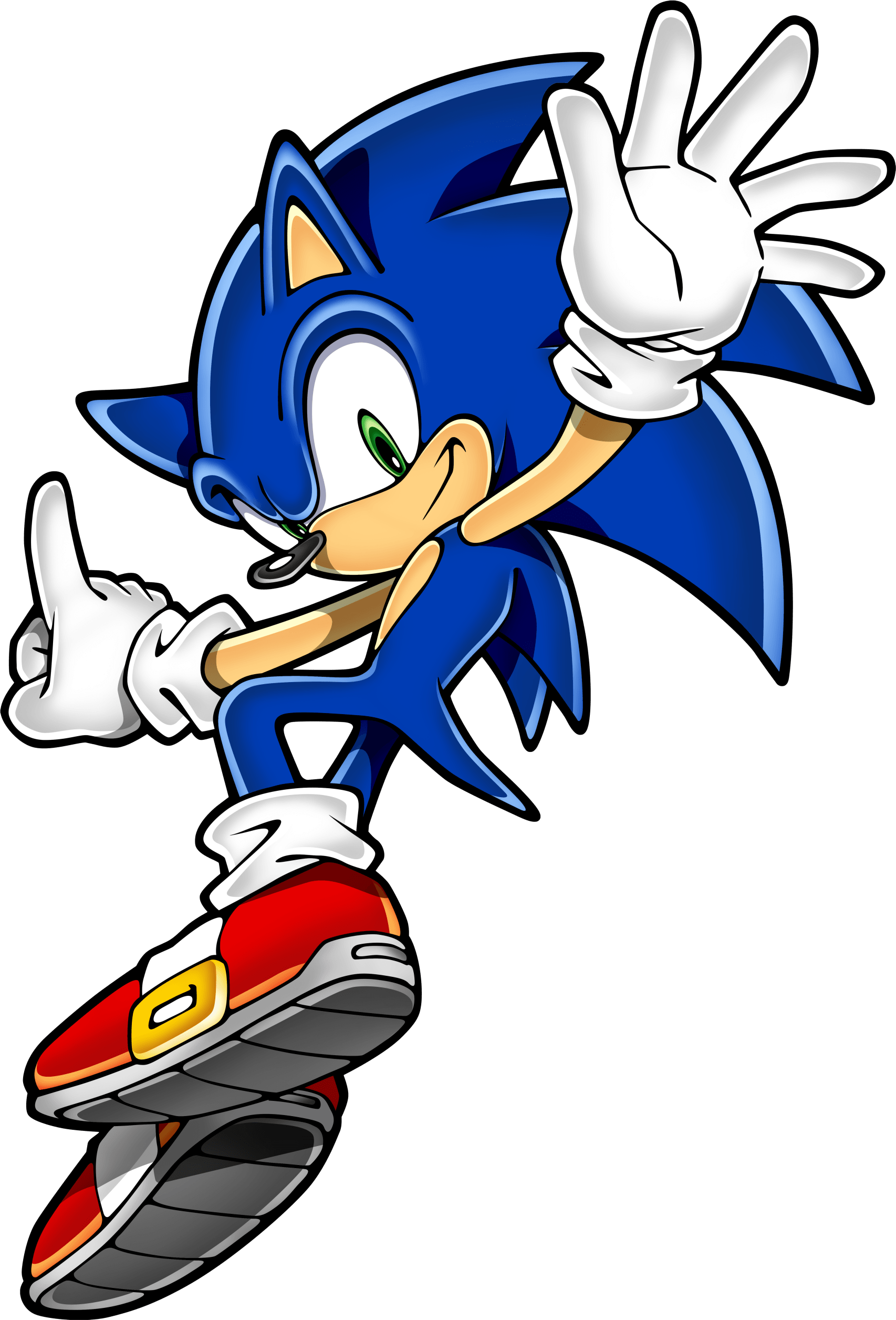 Raspberry Pi 3 B+ (With built in overclock)

5v 3a Power Cord with On/Off Switch

NES30 Pro Wireless Bluetooth Controller(Deluxe Only)

Premium Flirc Case(Deluxe/Standard Only)
30-Day Money-Back Guaranteed