SPRING SALE 25% OFF ALL RETRO CONSOLES!
Fully loaded Nvidia shield
Over 15,000 Retro Games (INCLUDING GAMECUBE!)

Play over 25 retro systems (Nintendo, Sega, Playstation, and more!)

Access Hulu, Netflix, Disney +, and more!

Smoothest emulation quality in the price range by far
30-Day Money-Back Guaranteed
Emulators and Games come Preinstalled with optimized settings to plug and play!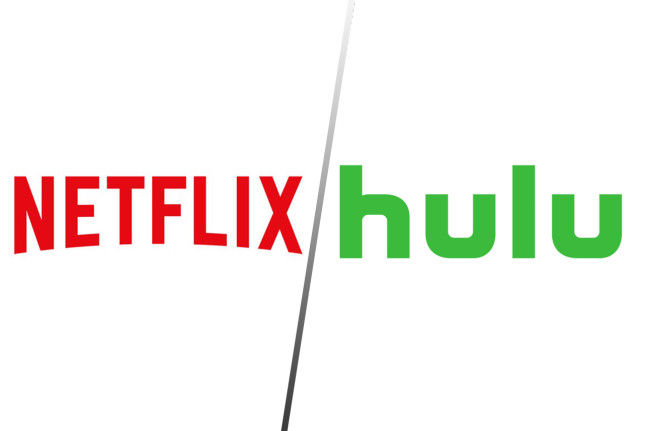 Access all your streaming apps on one device. Meet your new home entertainment system!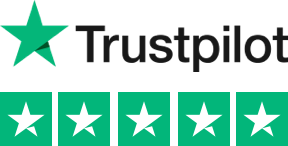 Verified 4.9 Stars on Trust-Pilot so you can
buy with security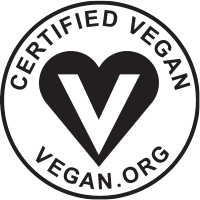 Our products received official organic certification by USDA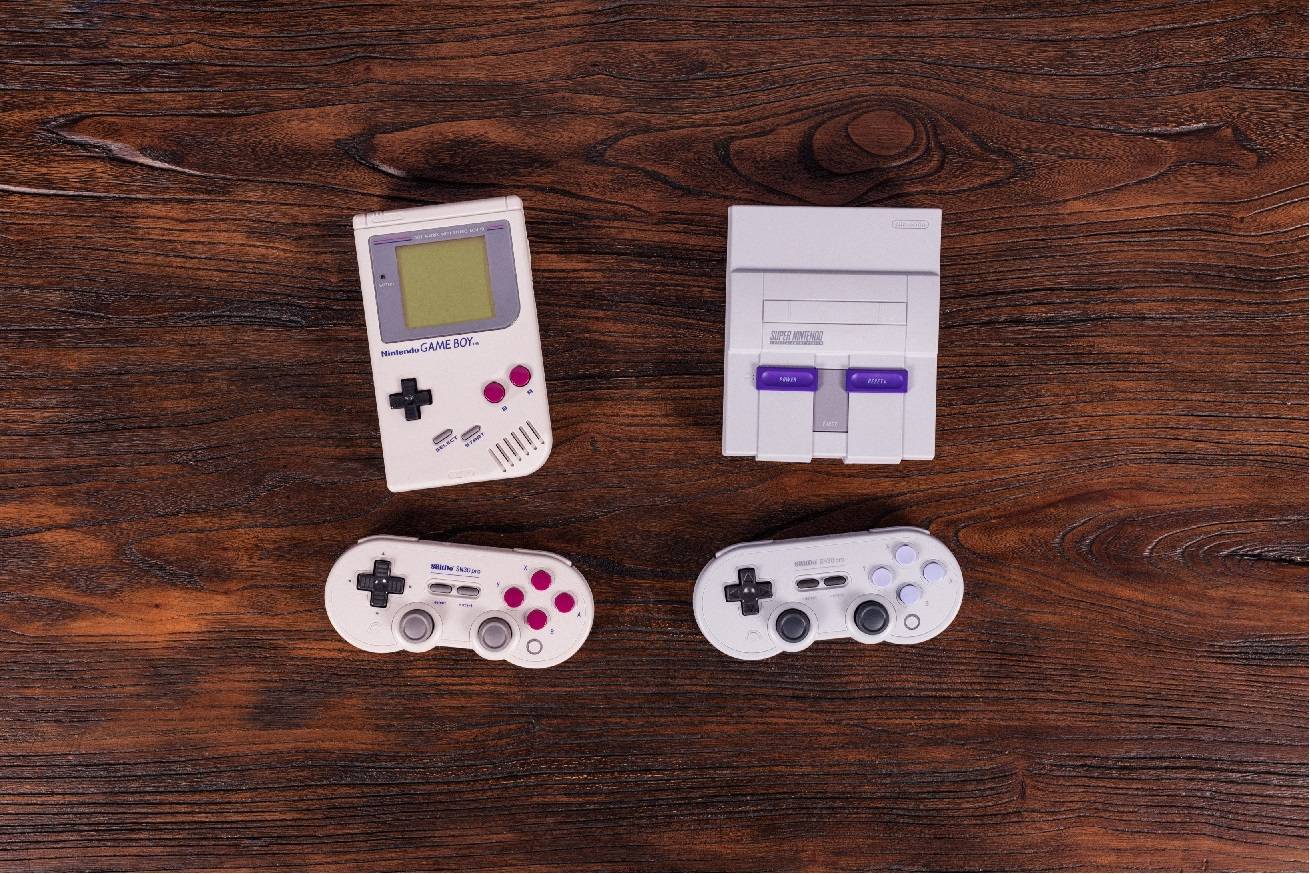 The Nvidia Shield provides the power to emulate systems like GameCube and Sega Saturn that other single board systems can't . In addition to the increased power, the Nvidia Shield makes streaming apps like Netflix and Hulu a breeze! With new and advanced user guides on Youtube you will master the Nvidia Shield interface.

30-Day Money-Back Guaranteed
Brand New w/ Nostalgic Feel

Mapped to every system on console
30-Day Money-Back Guaranteed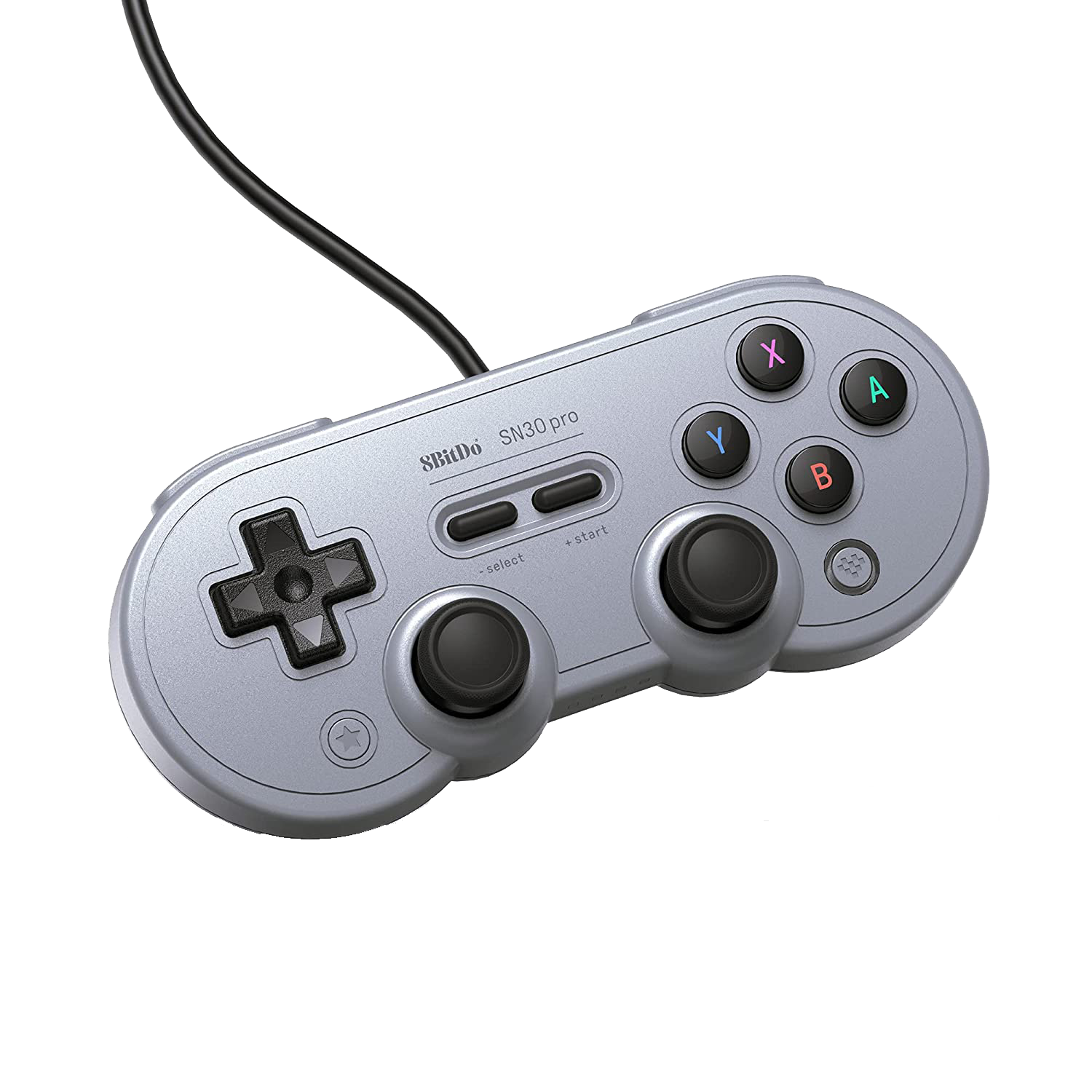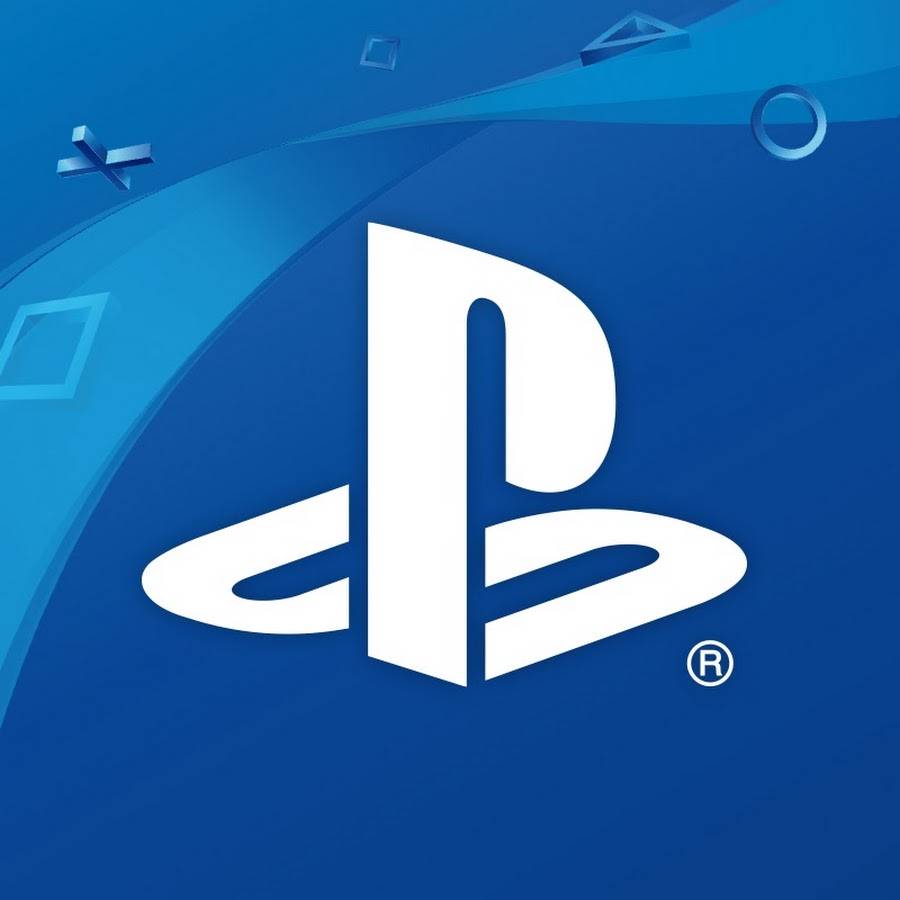 Playstation One - Top 25 Games *Message us or use your order notes to customize this list!*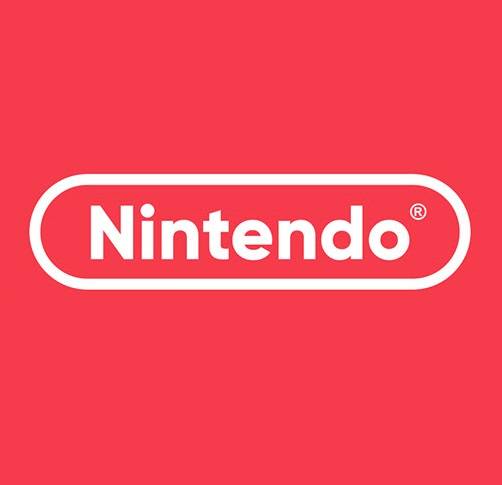 NES - Complete Library
Super Nintendo - Complete Library
Nintendo 64 - Complete Library
GameCube - Top 25 Games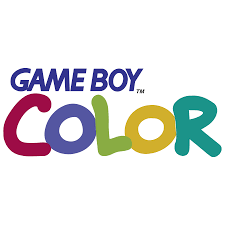 Game Boy - Complete Library
Game Boy Color - Complete Library
Game Boy Advance - Top 500
Nintendo DS - Top 500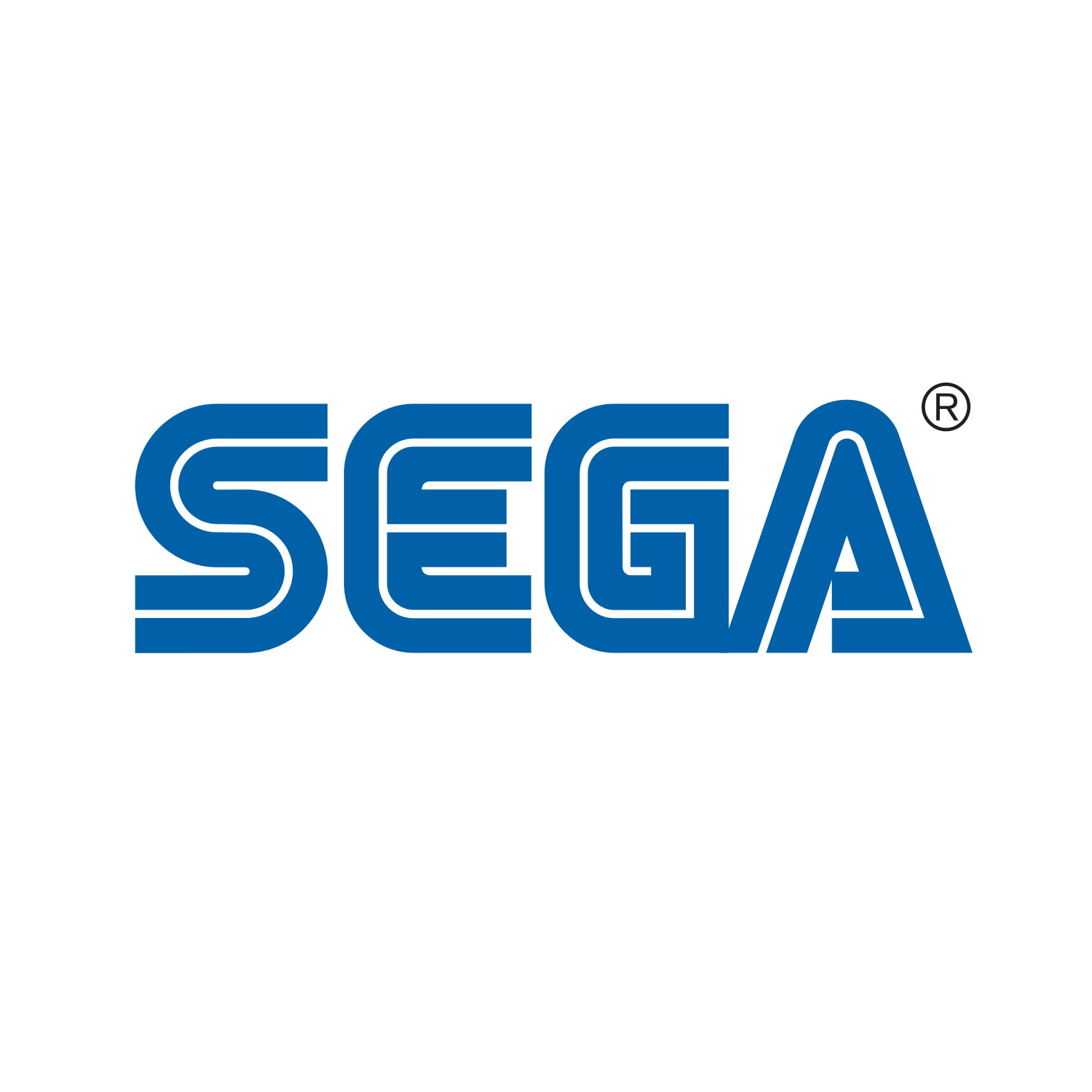 SG-1000 - Full Library
Master System - Full Library
Genesis - Full Library
Saturn - Full Library
Dreamcast - Top 25 Games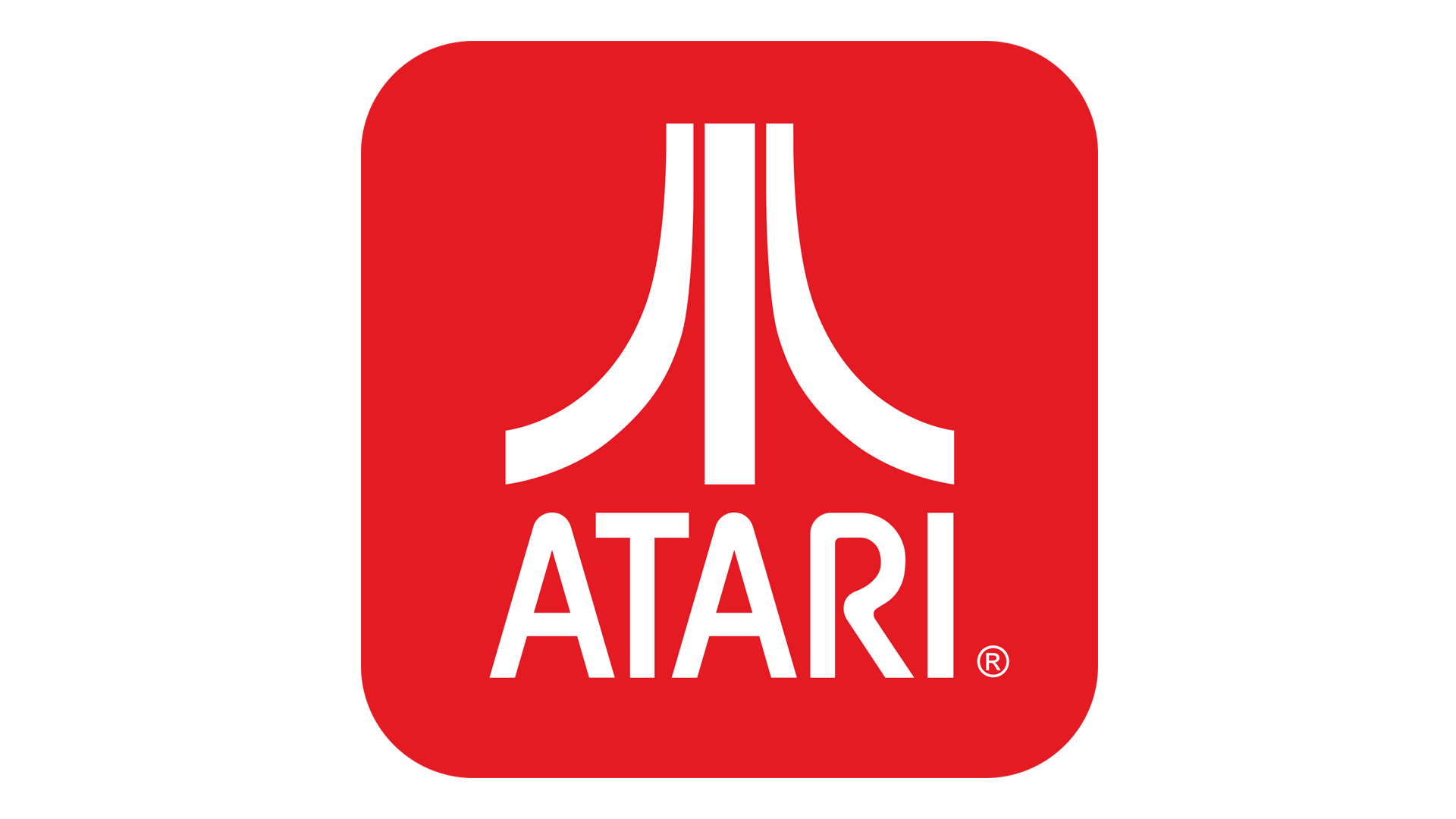 2600 - Full Library
5200 - Full Library
7800 - Full Library
Lynx - Full Library
Jaguar - Full Library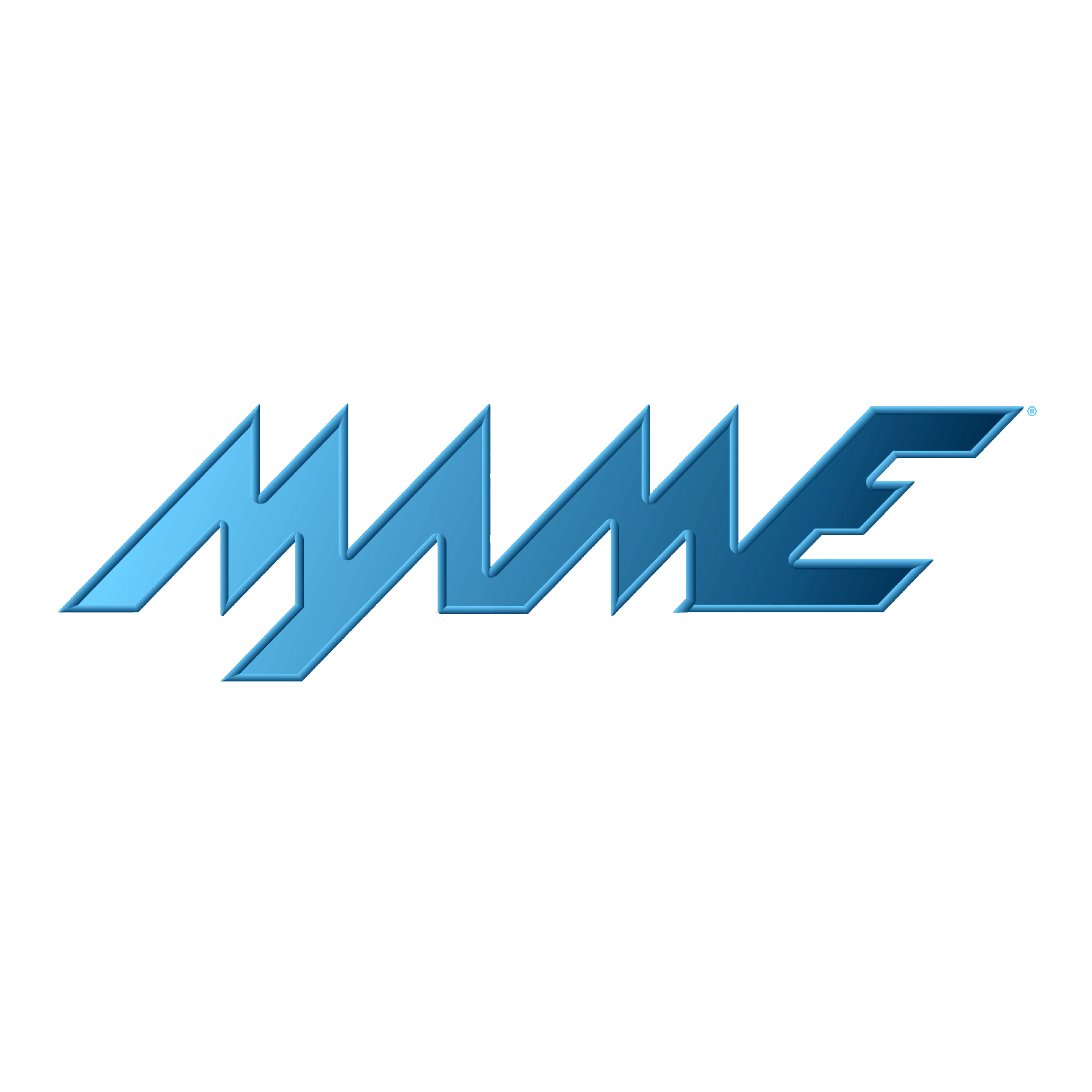 MAME - Over 4000 Games
NEO GEO - Top 250 Games
A huge library of arcade classics like the Simpsons Arcade game!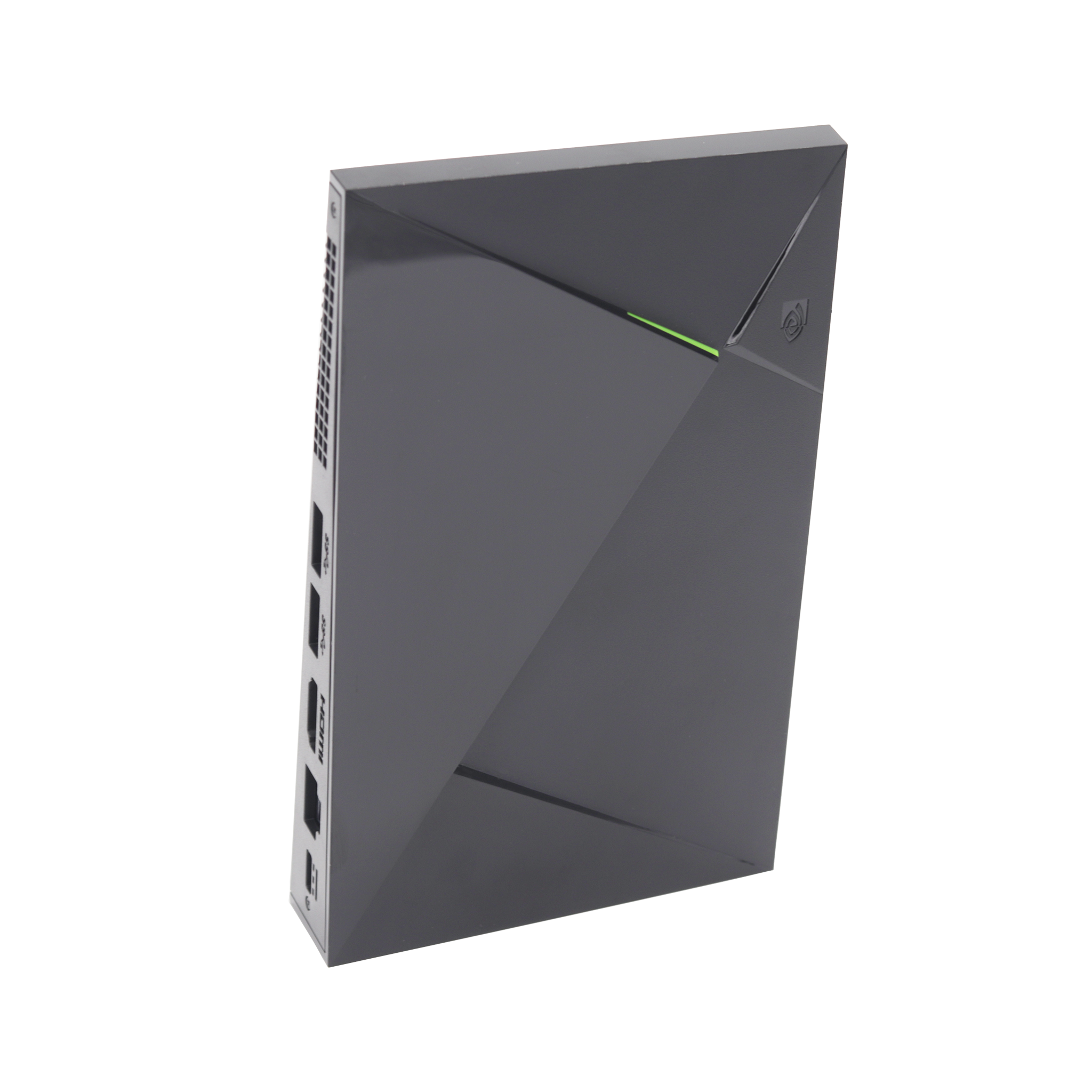 Nvidia Shield Pro 4k Streaming Media Player

8bitdo SN30 Premium Wired Controller

250GB External Drive w/ Games Preinstalled

Emulators Preinstalled on System
"Aimee at Retro Drive has made my whole week, month, year, LIFE with this thing! I put together a full list of Playstation One games and she helped me get rid of some of the games I didn't want to make room. I just figured out the save function and beat the first scorpion boss in FF7!!! Wish me luck!"
"No THANK YOU Aimee! I finally got everything plugged in today and the family is loving it!! Sorry about all the back and forth hassle but you got it fixed in no time! I'll let you know if we have any issues but I think we're happy over here."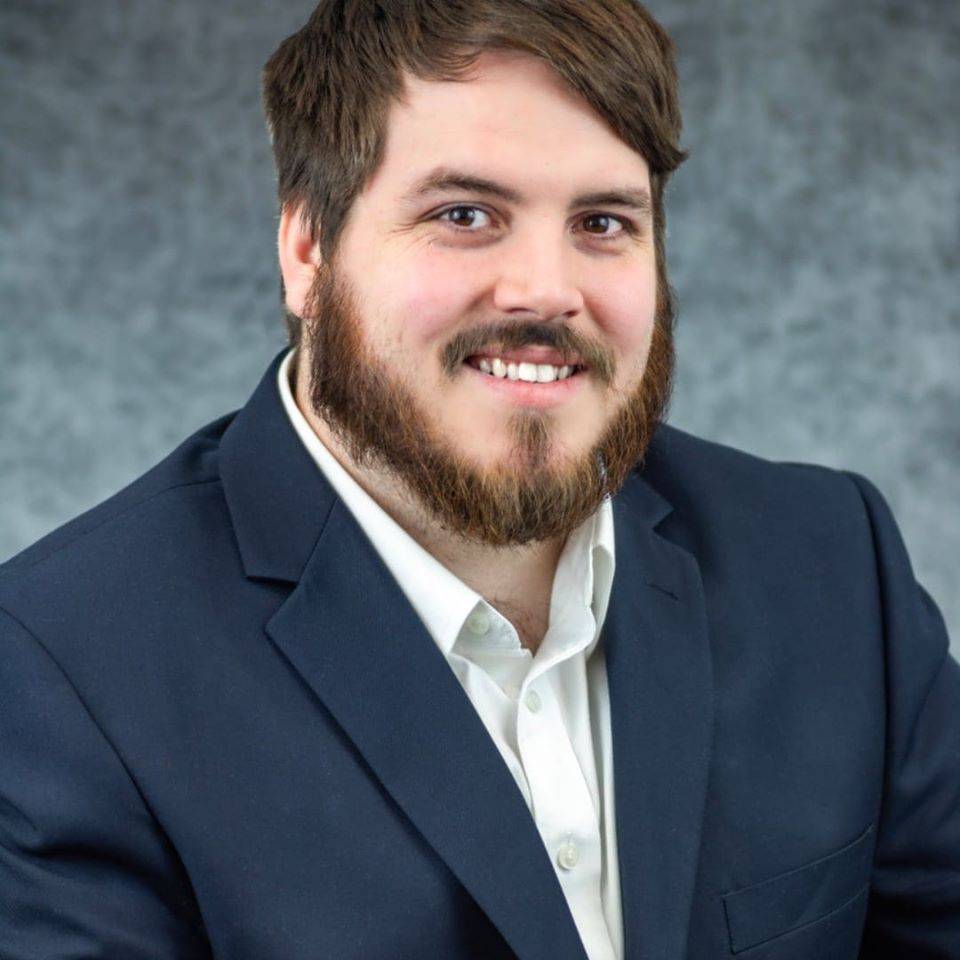 "Honestly I thought all these retro systems were chinese knockoffs! But after deciding carefully, I was LUCKY to have Retro Drive assist me with purchasing my BRAND NEW NVIDIA SHIELD! So naturally I called out of work to play super mario sunshine. Thanks Aimee!"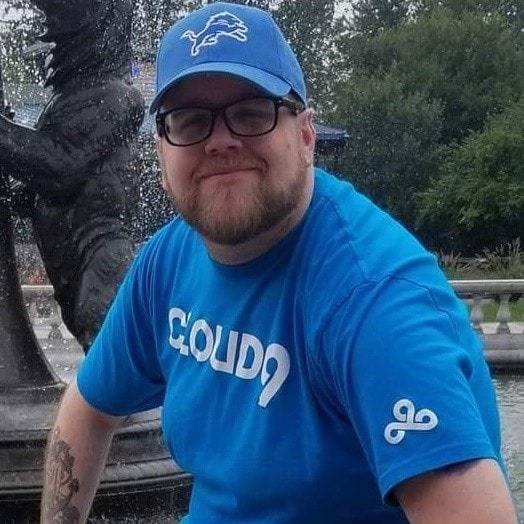 "Send help! I am trapped in my living room playing Battle Toads and Teenage Mutant Ninja Turtles and the Simpsons Arcade. Then when I decide it's time to do something productive I remember I can press three buttons and be watching Stranger Things on Netflix. I have been stuck in this cycle for 2 weeks."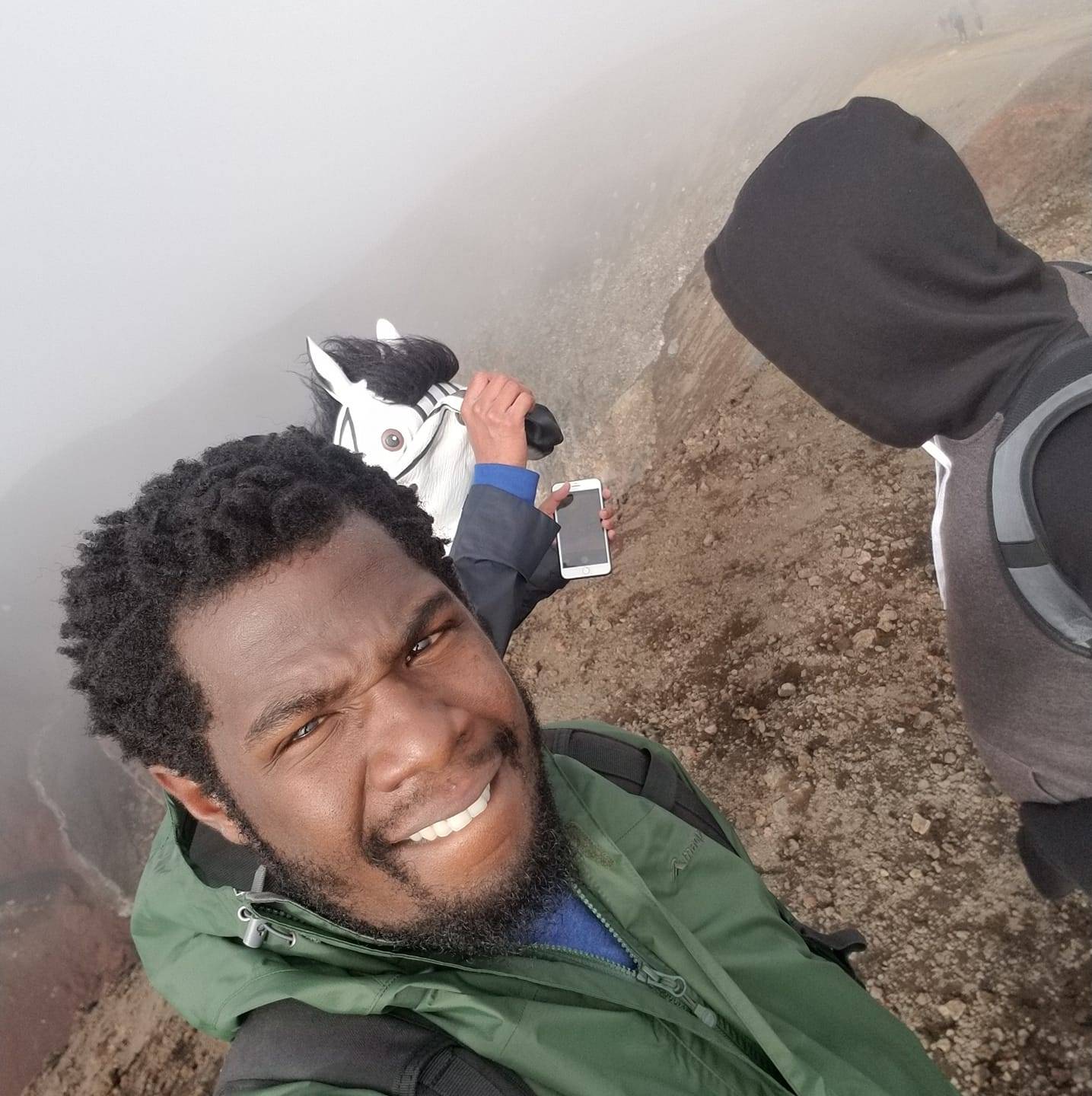 "Months of quarantine? Retro Drive to the rescue!"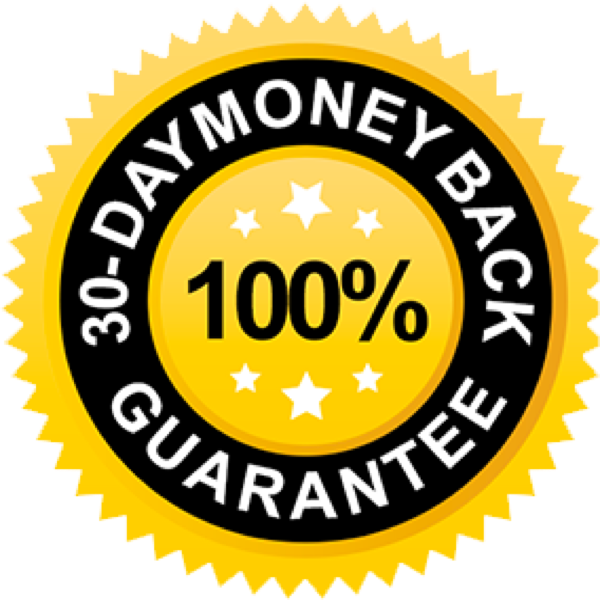 If you aren't pleased with the performance or just plain aren't happy with the system you can return everything from 30 days of purchasing no questions asked. Just place it in the box it came in or some other box and we will pay for your return shipping and process your refund when it arrives back.