SPRING SALE 20% OFF ALL RETRO CONSOLES!!!
Retro Naut Portable System
Fully Mobile No Power Outlet Needed!

Play over 25 retro systems (Nintendo, Sega, Playstation, and more!)

Access Kodi for more content than Hulu, Netflix, and Disney +, combined!
30-Day Money-Back Guaranteed
Emulators and Games come Preinstalled with optimized settings to plug and play!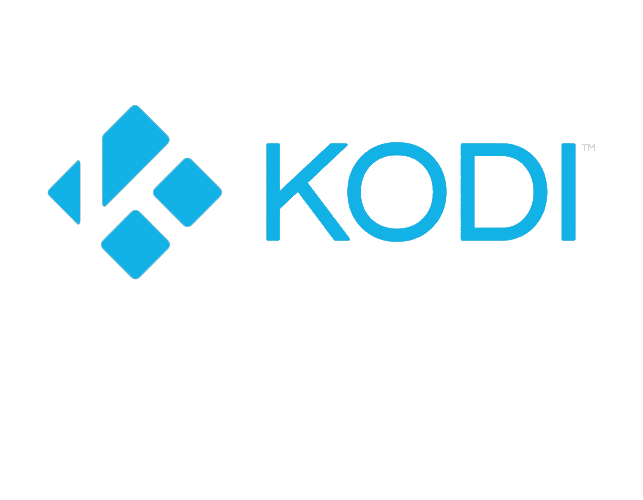 Access all your streaming apps on one device. Meet your new home entertainment system!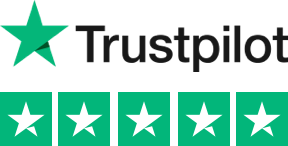 Verified 4.9 Stars on Trust-Pilot so you can
buy with security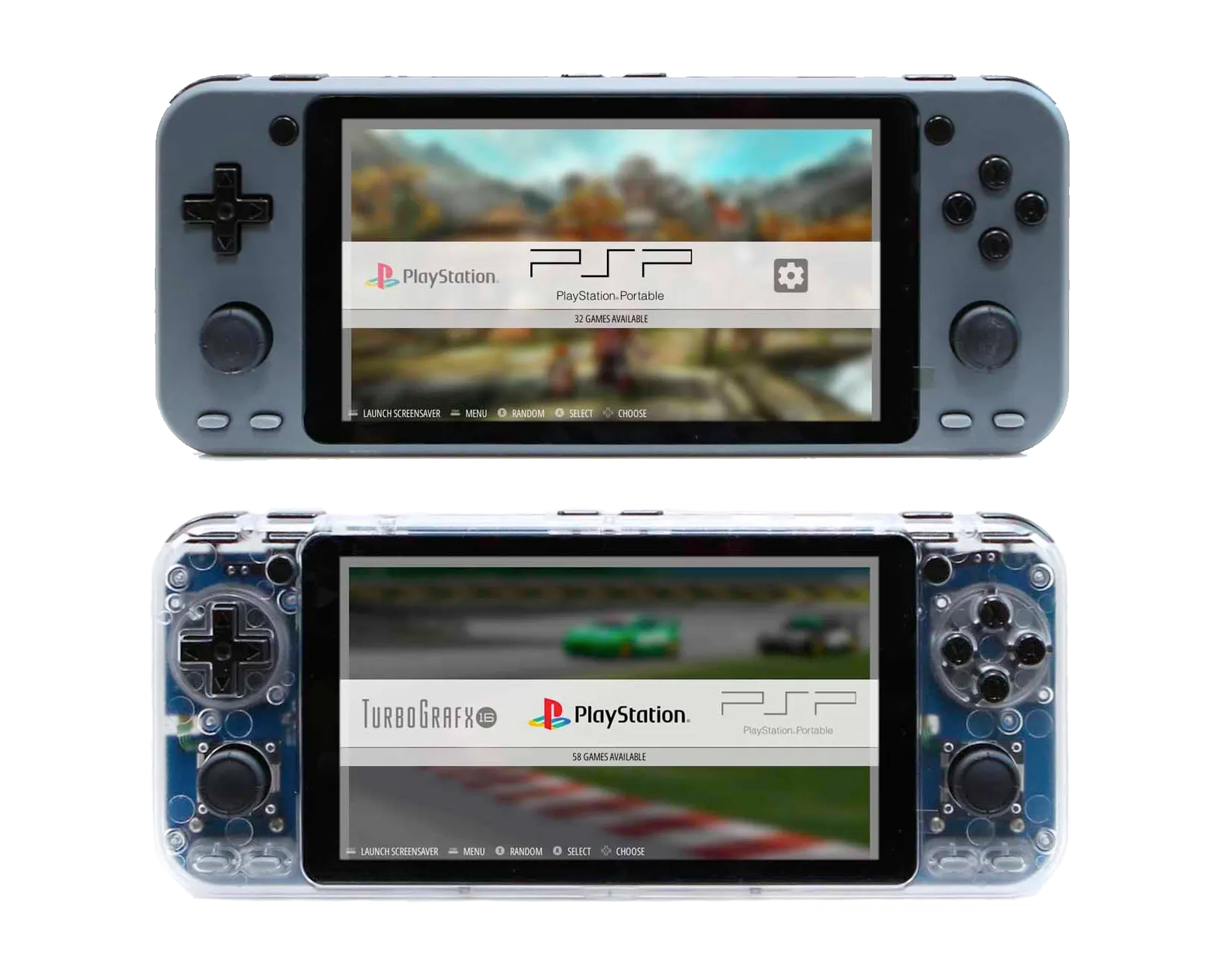 Your Switch Just got a new roommate
A powerful mobile gaming solution that will actually fit your needs! With games like The Simpsons Arcade and LoZ: Ocarina of Time at your fingertips 24/7 you can turn your mindless instagram scroll into playable nostalgia. Adulting doesn't have to be so hard, just bring your childhood along with you when you do it!

TRULY PORTABLE 2.0 EDITION
No cords or controllers needed!

Battery life of up to 10 hours!

Buttons mapped for every system

Simple interface for true plug and play
30-Day Money-Back Guaranteed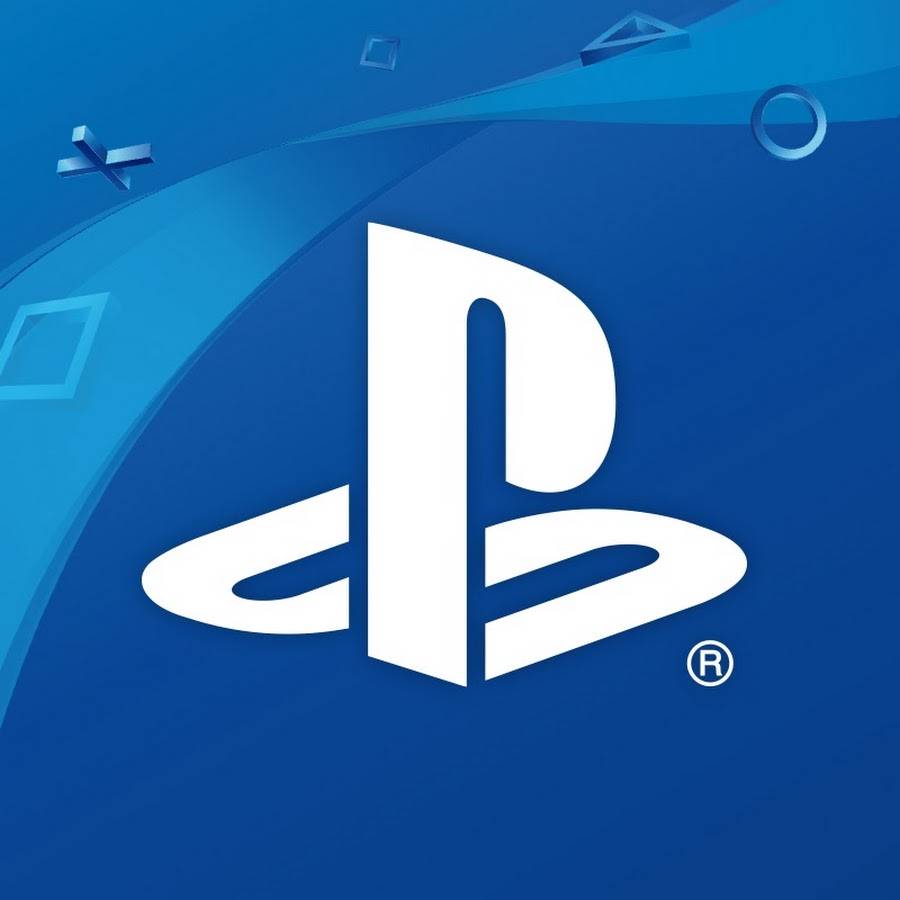 Playstation One - Top 25 Games *Message us or use your order notes to customize this list!*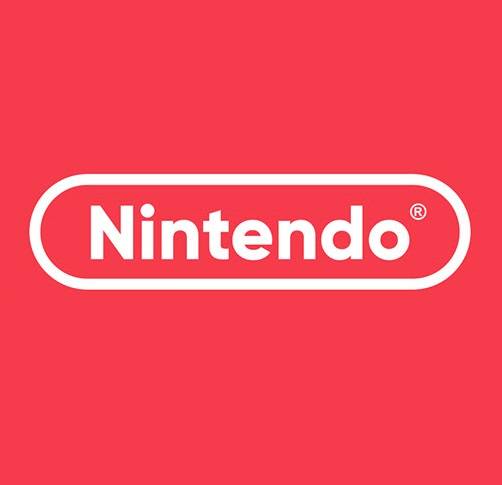 NES - Complete Library
Super Nintendo - Complete Library
Nintendo 64 - Complete Library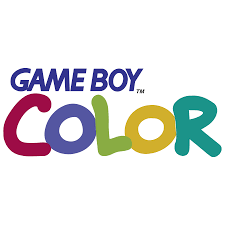 Game Boy - Complete Library
Game Boy Color - Complete Library
Game Boy Advance - Top 500
Nintendo DS - Top 500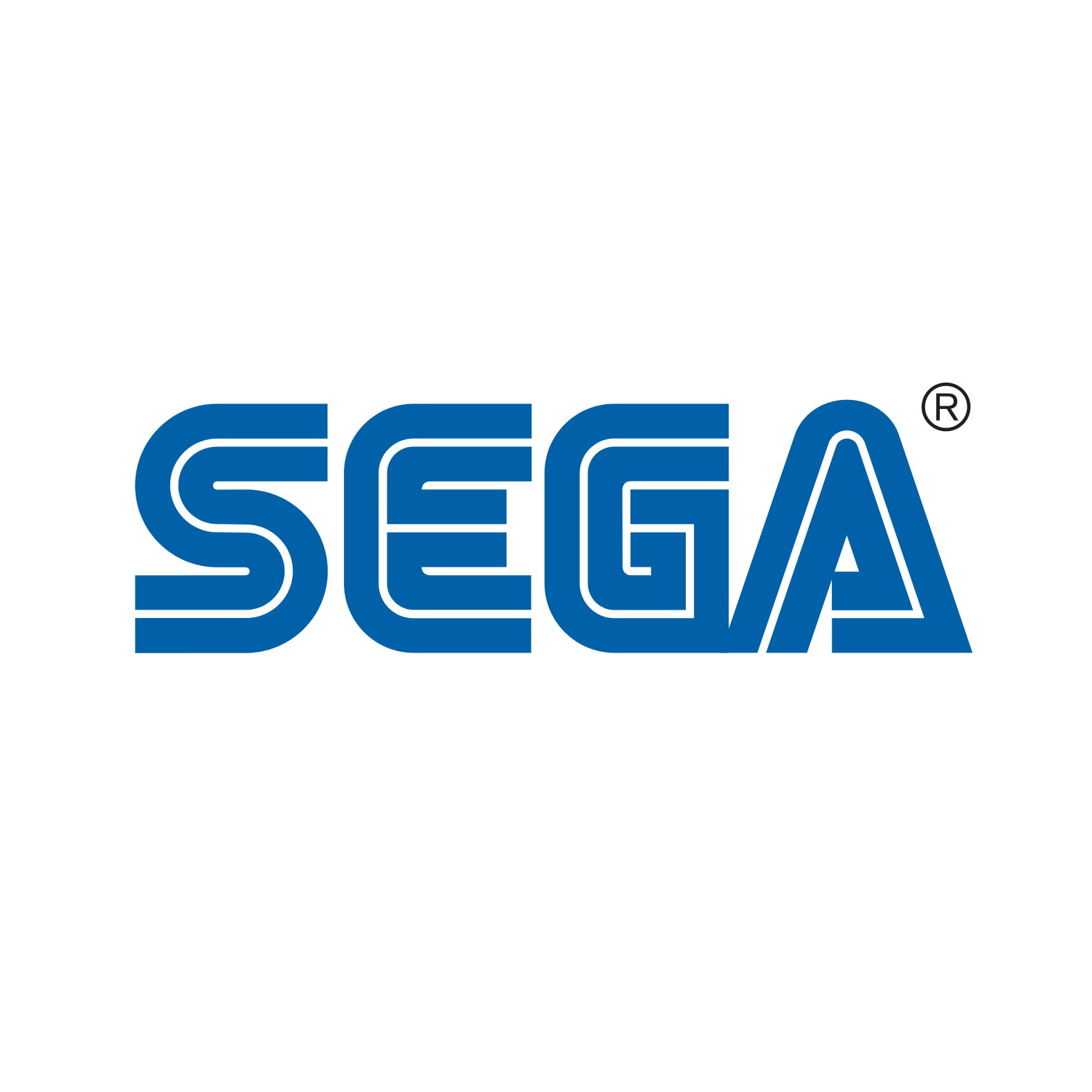 SG-1000 - Full Library
Master System - Full Library
Genesis - Full Library
Dreamcast - Top 25 Games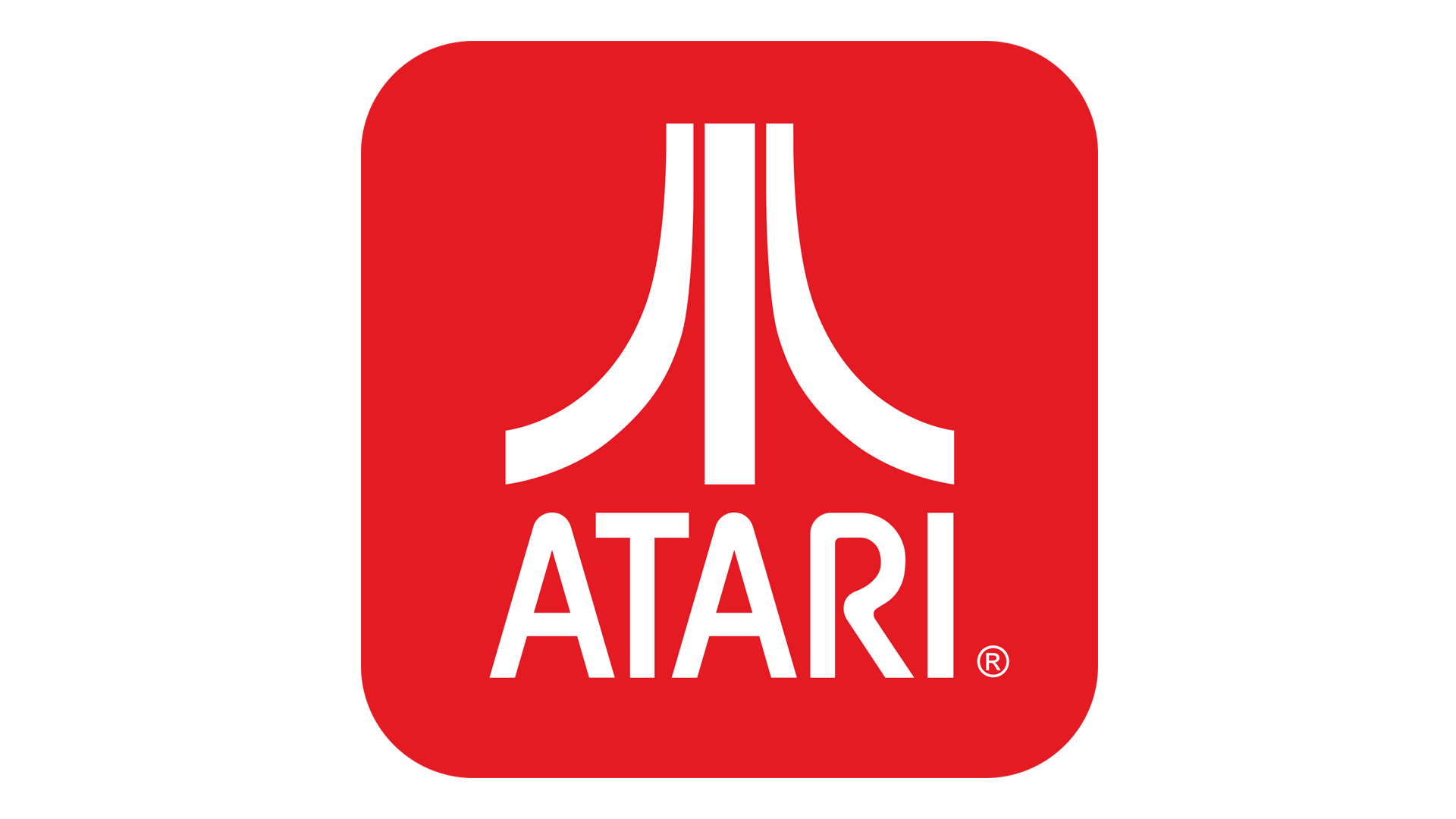 2600 - Full Library
5200 - Full Library
7800 - Full Library
Lynx - Full Library
Jaguar - Full Library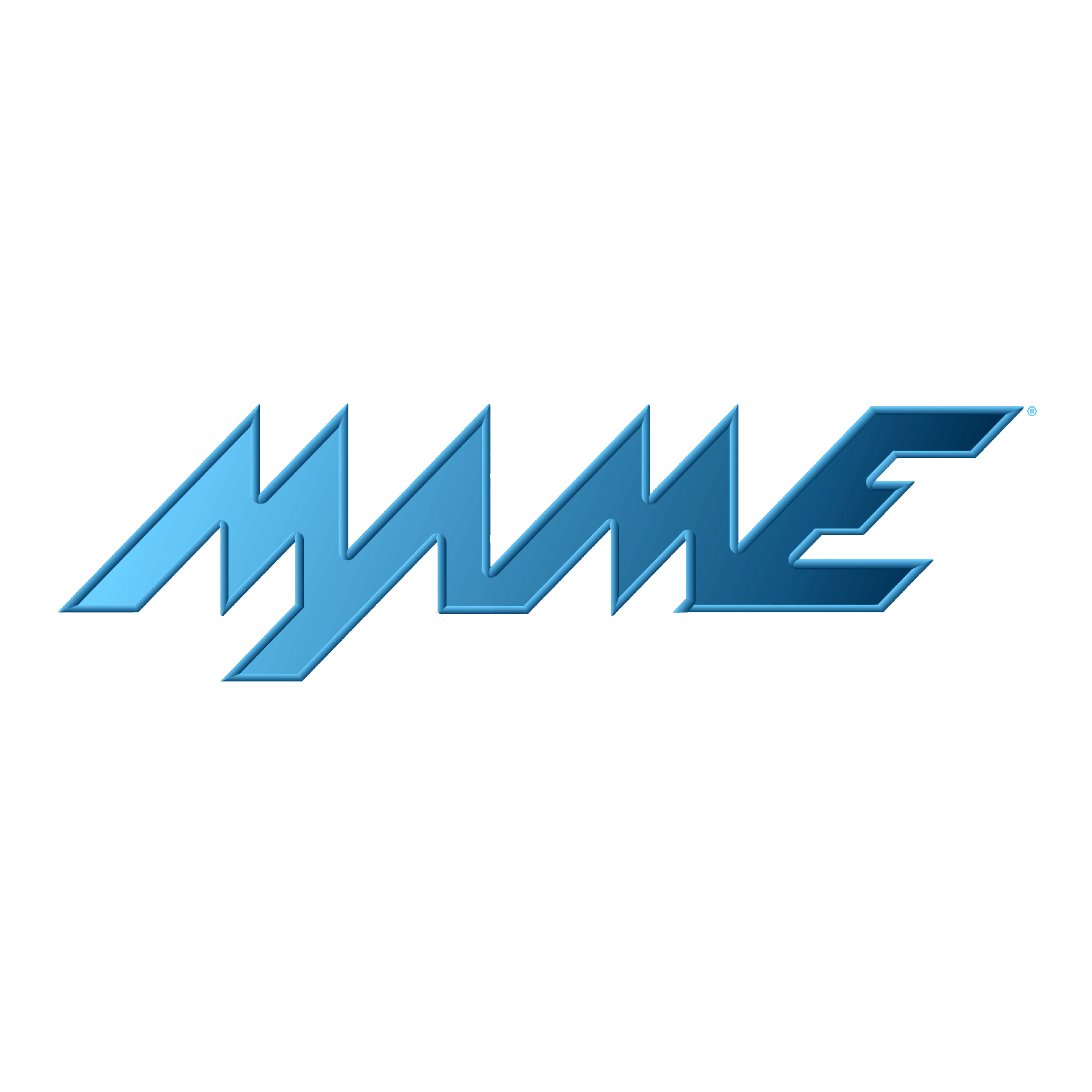 MAME - Over 4000 Games
NEO GEO - Top 250 Games
A huge library of arcade classics like the Simpsons Arcade game!
Odroid Go Super Preloaded w/ Emulators

128GB Micro SD Card w/ Games
30-Day Money-Back Guaranteed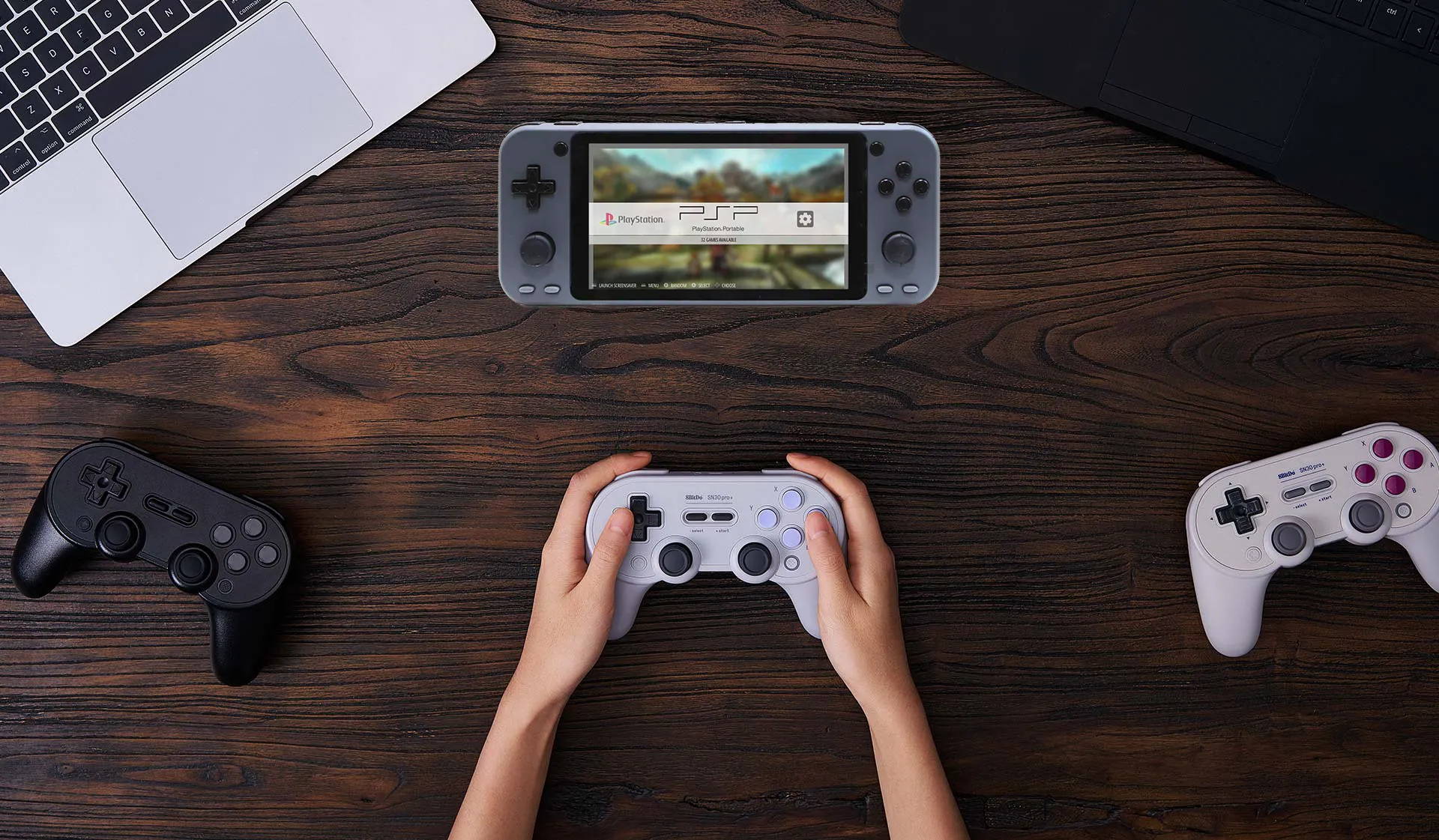 "This thing wasn't even put together when I first reached out about it. Still I must have messaged the guy helping me over 50 times with different questions about it. He put it together and sent out everything. Even bought some stuff on Amazon that he didn't currently have in stock so I wouldn't have to wait. I got the last of my stuff a couple days ago and it all runs great. I haven't even had to recharge the portable battery pack yet."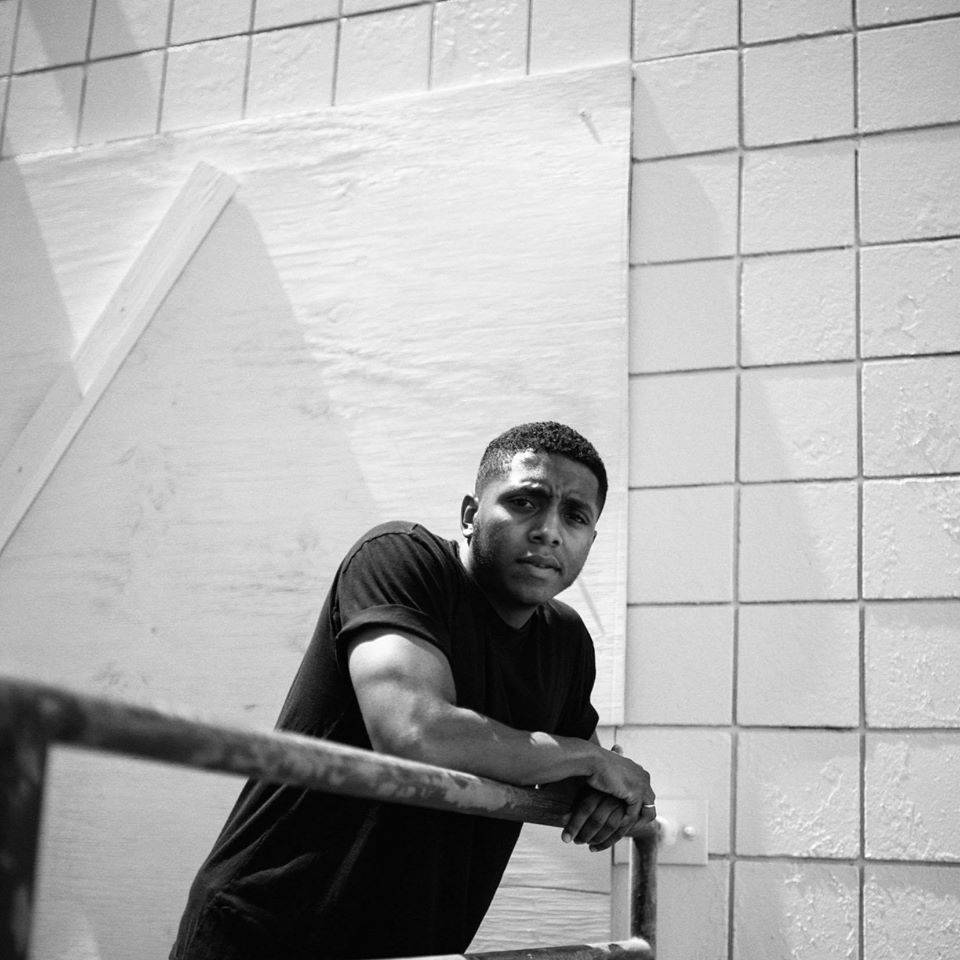 "If you are thinking about buying this system just get in touch with Aimee! She will answer any of your questions and walk you through the process. Kind of though this thing was overpriced but after going over everything they give you I am super happy I decided to save myself some time and just let someone else handle it for me. And an added bonus it was someone who communicated clearly to me exactly how the system and purchase would work."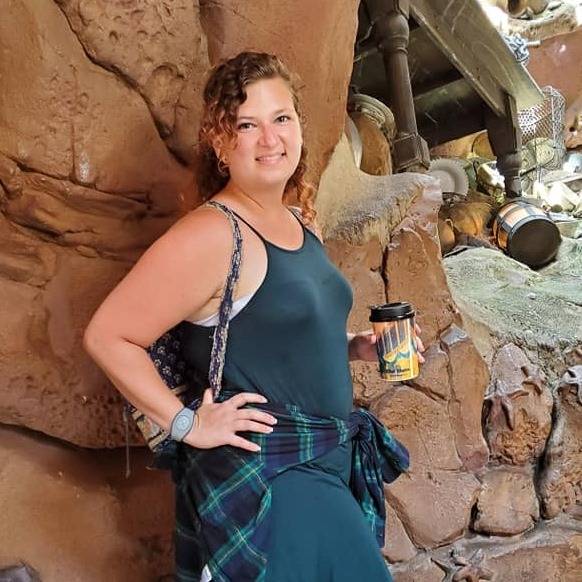 "Sorry about being such a pain in the @$$ I was just worried this all wasn't going to work out. Not a good excuse but you know how the internet is. Anyways I wanted to say thanks for putting up with all the requests and handling the SD card swap so easily. The kids love it! "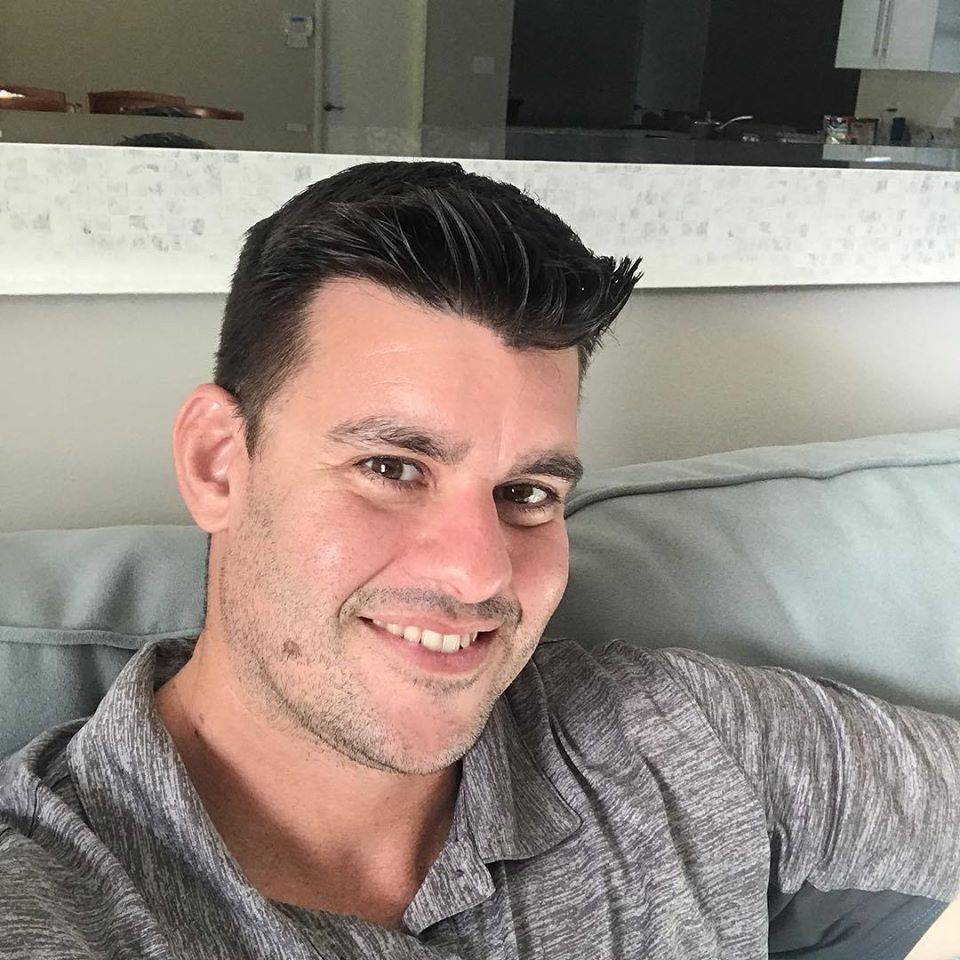 "It took awhile for me to finally buy. I think I messaged Aimee back a few months ago and she helped me out again when I was ready to purchase for a Christmas gift. It arrived in less than a week and as advertised was plug and play. That was the biggest thing I was worrying about. Some menus lag a bit but everything seems to be running great"
"First trip in the books! I brought the Switch of course but also your unit too. I swear I barely picked the Switch up! I was only playing the Super Nintendo games even though my original plan was to touch most of the systems. It's crazy having this many games always with you. Seriously thank you so much I'm really enjoying it!"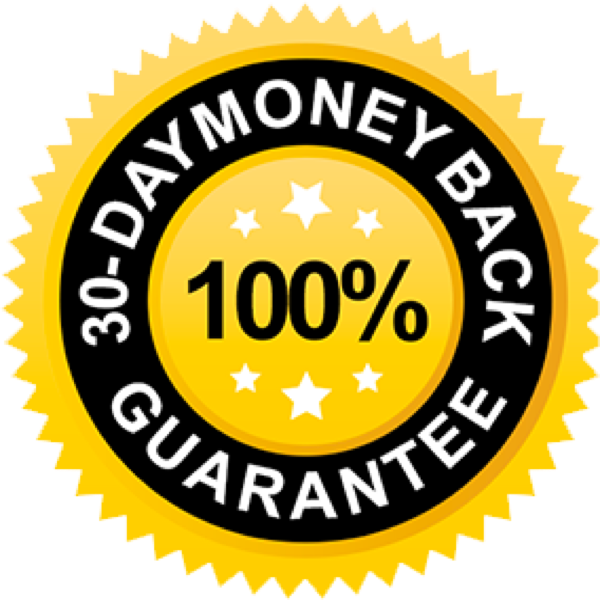 If you aren't pleased with the performance or just plain aren't happy with the system you can return everything from 30 days of purchasing no questions asked. Just place it in the box it came in or some other box and we will pay for your return shipping and process your refund when it arrives back.